RYZE Chai Thumbprint Cookies
1 cup gluten-free oat flour

1/4 cup coconut oil (melted)
Once combined well, put the dough in the fridge for 20 mins

Preheat oven to 350 degrees

Roll a spoonful of dough in your hands, forming a ball. Using a 1/4 tsp, create small holes in the top of the dough like a thumbprint. Place each cookie on parchment paper on a sheet pan.

Once done, carefully push in the thumbprint of each cookie again. Let cool.

Melt 1/2 cup of chocolate chips and 1 tsp coconut oil. Mix well and drizzle over all the cookies.

If you want the drizzle to harden, place cookies in the fridge for at least 5 minutes.

Using a 1/2 tsp, place a scoop of almond butter in the thumbprints of each cookie. Enjoy!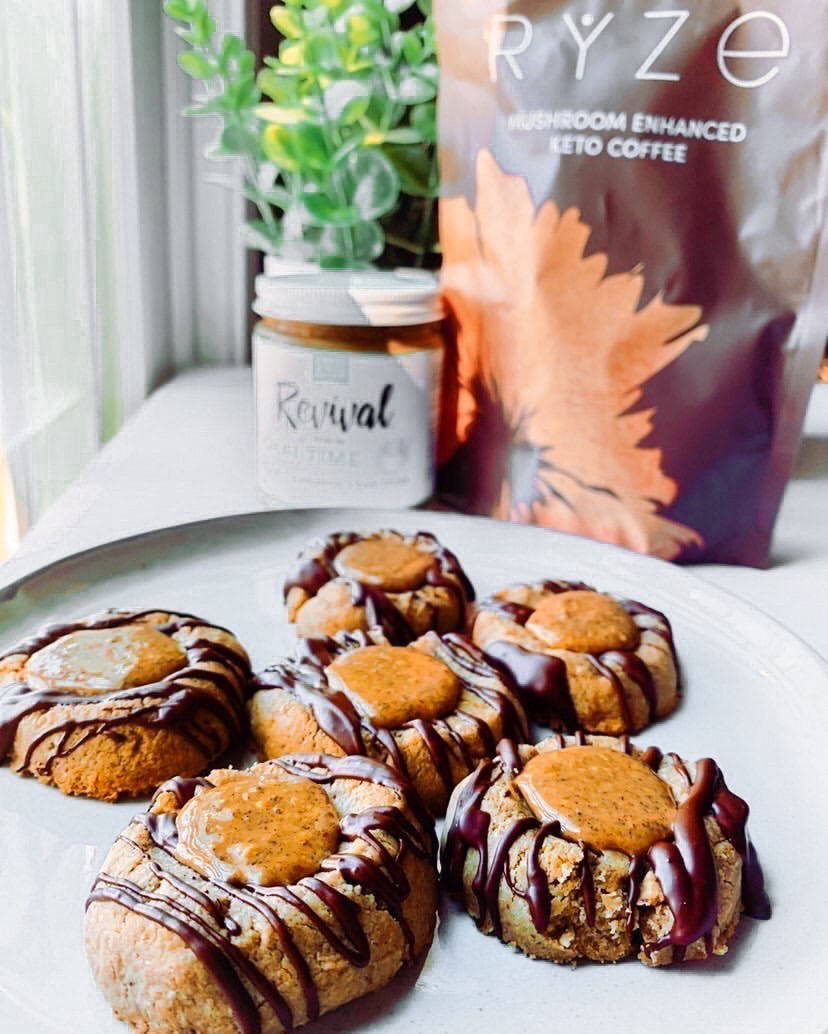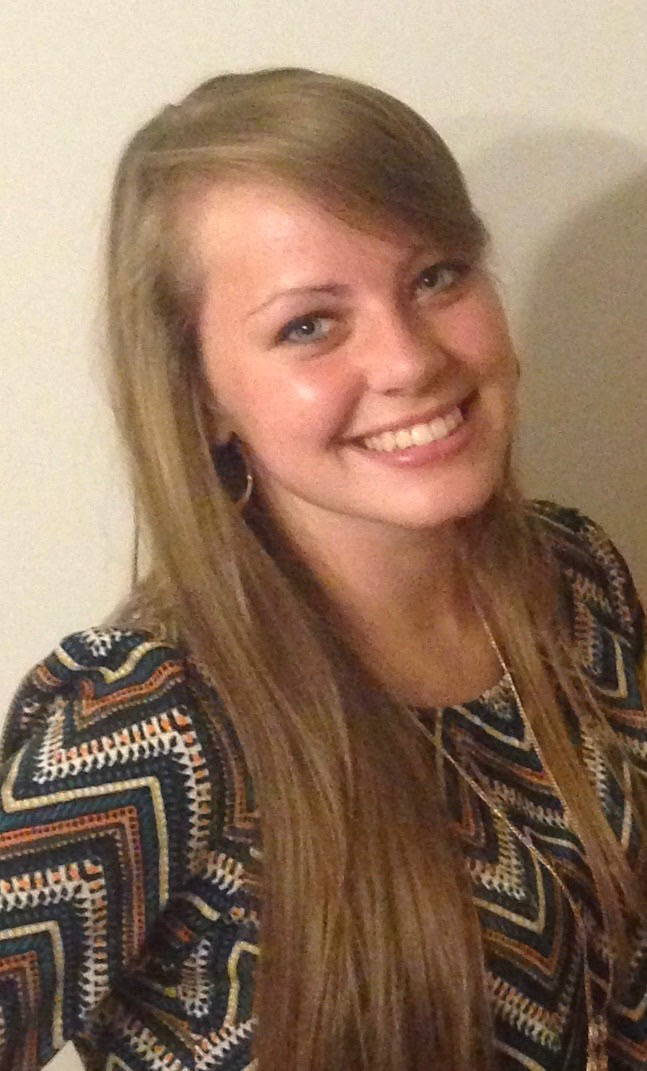 Join our online community.
"These statements have not been evaluated by the Food and Drug Administration.
This product is not intended to diagnose, treat, or prevent any disease."