Gift the perfect morning ritual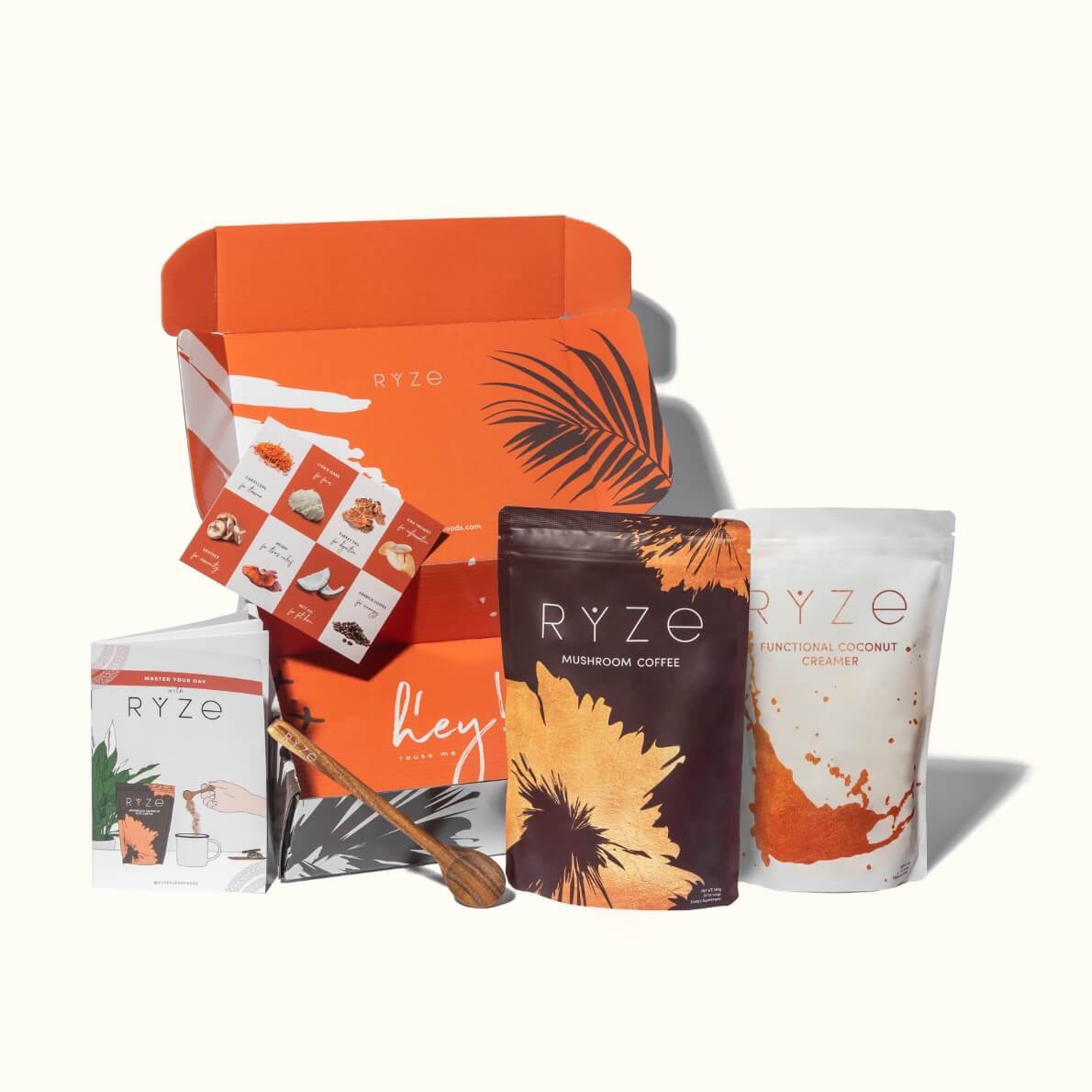 + 30 Servings of Mushroom Coffee
+ 30 Servings of Mushroom Coconut Creamer
+ Free! Handmade Acacia Spoon
+ Free! Recipe Booklet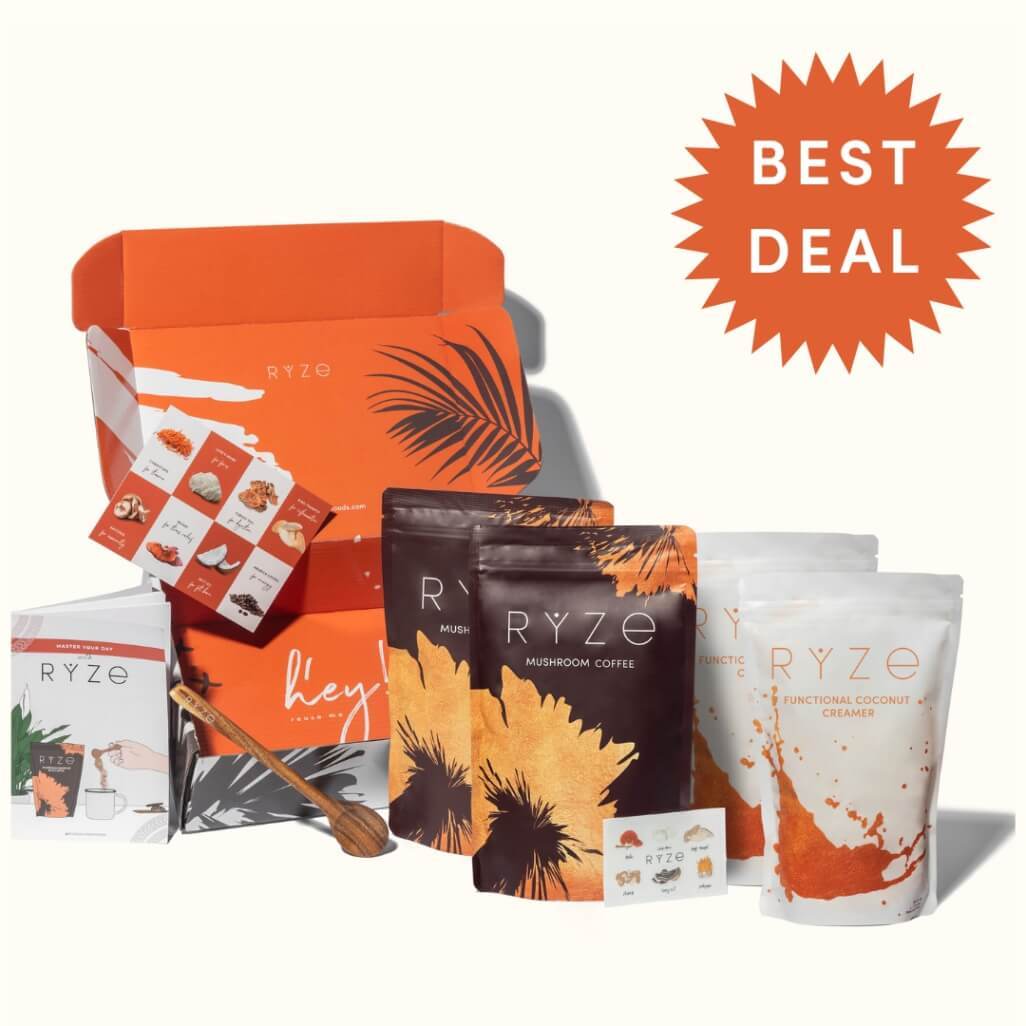 + 60 Servings of Mushroom Coffee
+ 60 Servings of Mushroom Coconut Creamer
+ Free! Handmade Acacia Spoon
+ Free! Recipe Booklet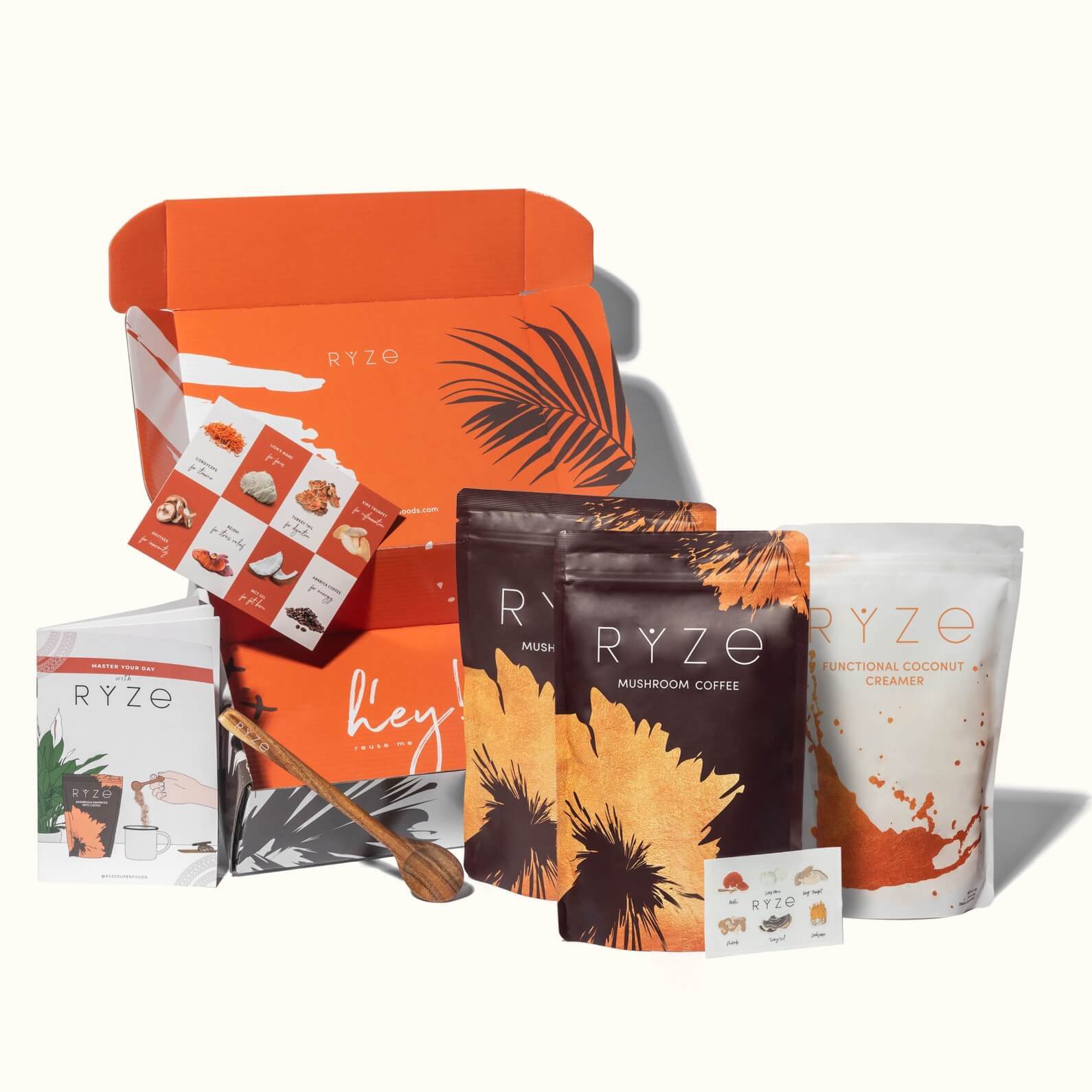 + 60 Servings of Mushroom Coffee
+ 30 Servings of Mushroom Coconut Creamer
+ Free! Handmade Acacia Spoon
+ Free! Recipe Booklet
Rethinking the morning ritual for a beautiful body and mind
Our blend, enhanced with functional mushrooms and MCT, delivers calm energy that promotes focus, productivity, adrenal health, and ... yes, happiness. Our ingredients have been studied for thousands of years and found to enhance brain function, boost immunity, and give balanced energy that keeps you shining all day long.
Join our online community.
"These statements have not been evaluated by the Food and Drug Administration.
This product is not intended to diagnose, treat, or prevent any disease."