Here are 13 game-changing reasons RYZE Mushroom Matcha is your go-to for improving your mental health.
1. Release Anxious Thoughts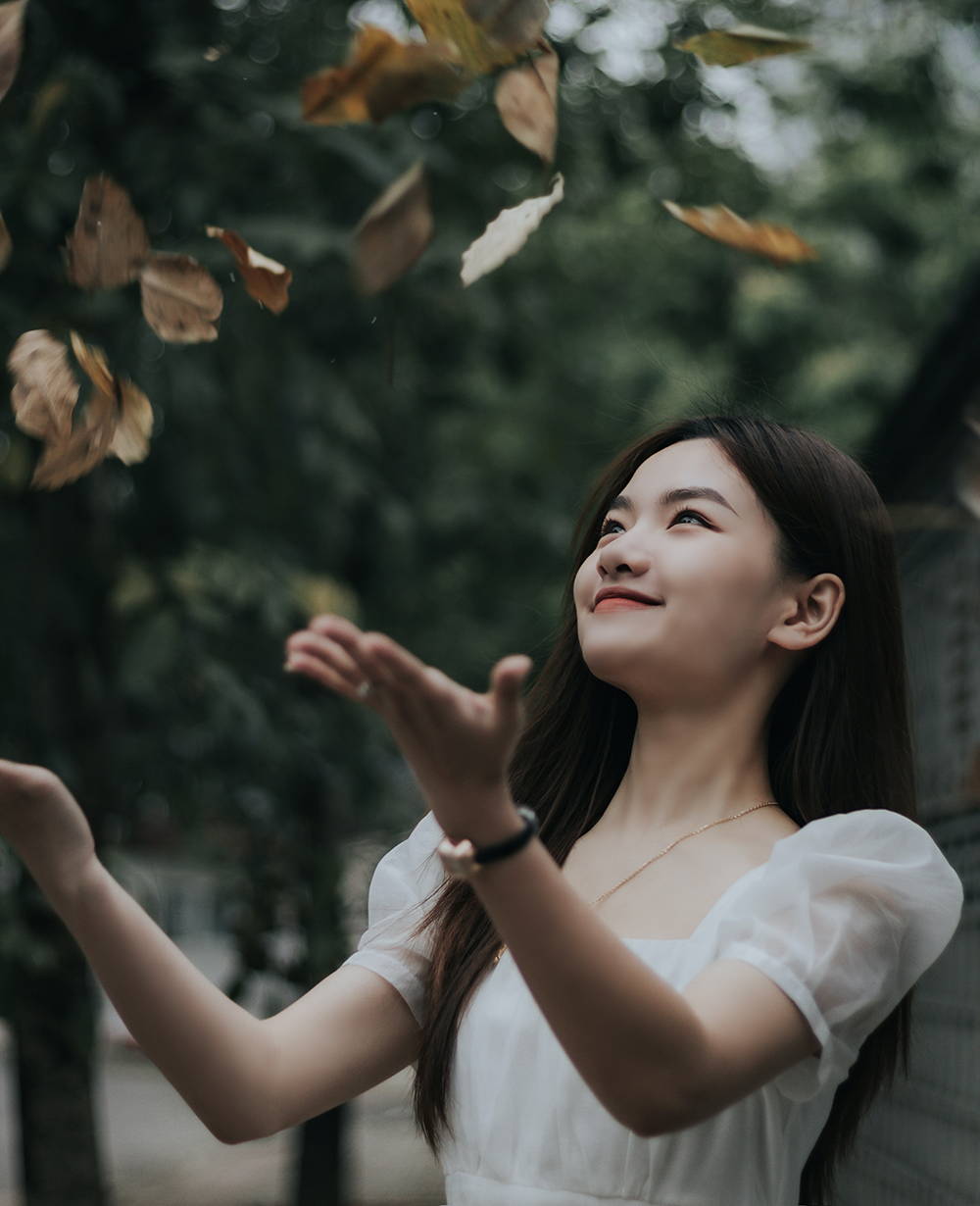 1. Release Anxious Thoughts
Reishi reduces stress levels and helps bring calm, sharp focus, and mental clarity. It also supports improved sleep and a better mood…which equals fewer anxious feelings throughout the day! Lion's Mane calms the mind and helps decrease brain chemicals that can lead to high levels of stress and depression.
Matcha has the perfect combination of caffeine and L-theanine to boost focus and brain function. Cordyceps maximizes the uptake of oxygen, making sure your brain has optimal blood flow to fight mental fatigue. Every single one of RYZE's superfood ingredients provide the necessary vitamins and minerals to fuel your brain.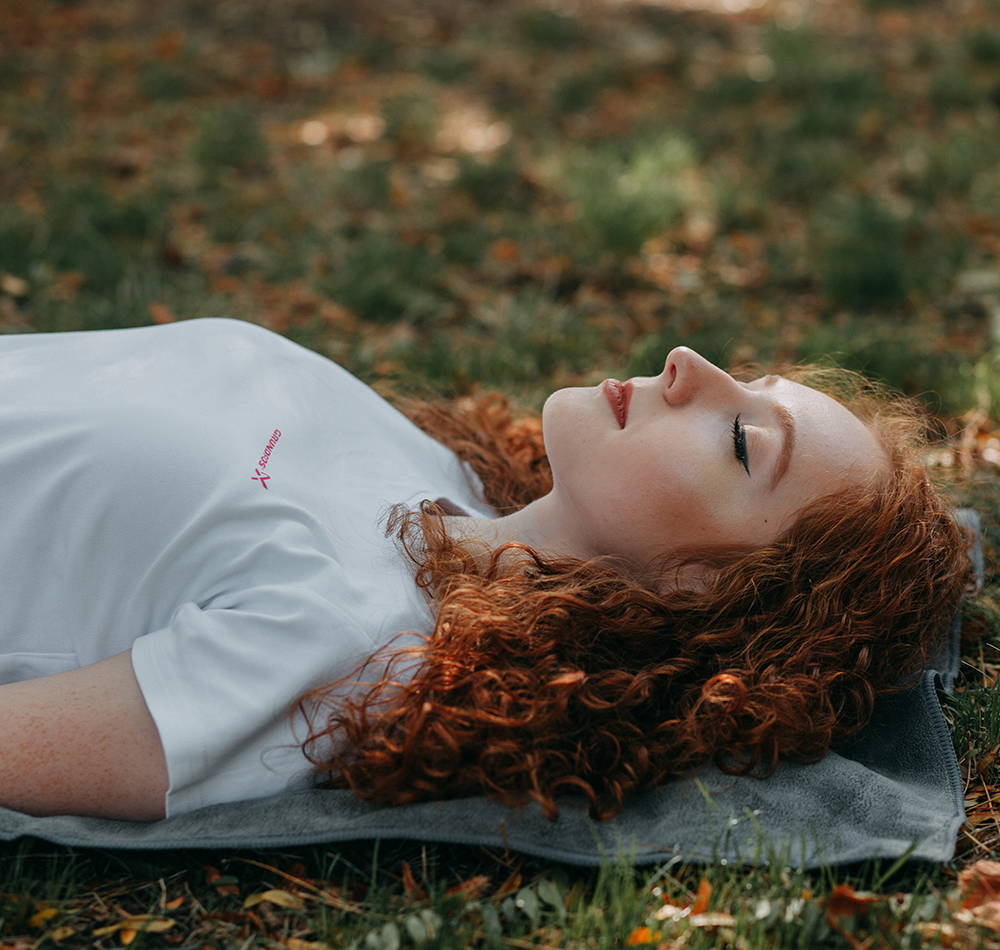 Unbalanced blood sugar can lead to anxiety, irritability, and racing thoughts. That's another reason why RYZE's 6 adaptogenic mushroom blend is so powerful. Mushrooms like Lion's Mane and Cordyceps enhance focus and improve mental performance. Plus the beta-glucans in all of RYZE's mushrooms help to balance out your blood sugars, so they don't fuel any racing thoughts.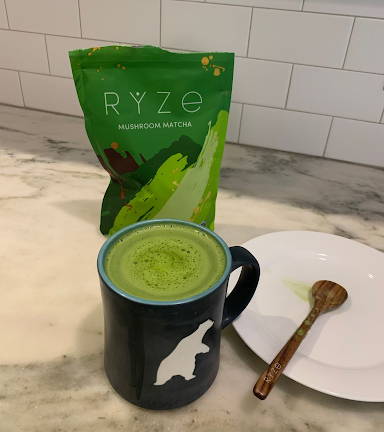 Inflammation is at the root of many health issues, and mental health is no different. In fact, inflammation can even alter neural circuits (brain pathways). The powerful mushrooms in RYZE makes it an inflammation-fighting, antioxidant-filled powerhouse. No other beverage decreases inflammation NATURALLY quite like RYZE!
5. Boost Dopamine With Gratitude
5. Boost Dopamine With Gratitude
RYZE's mindfulness service called HOW I RYZE can help you start (or continue) a regular practice of gratitude. When you order RYZE, you get lifetime membership to the SMS-based journal that prompts you with feel-good questions to motivate and inspire you.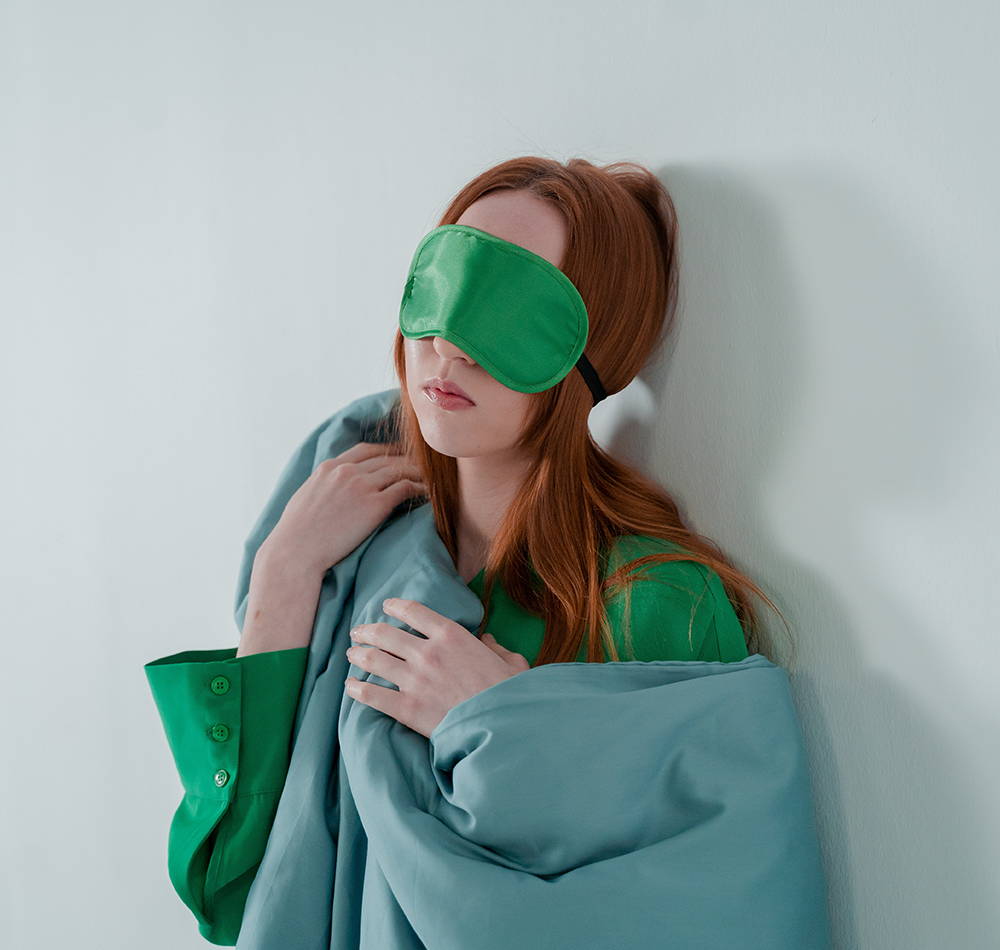 Nothing short-circuits a good mood faster than a lack of sleep. Reishi promotes deep sleep so you wake up feeling refreshed, have improved mental clarity, and an enhanced mood. Sleep is one of the most powerful tools to cope with the stressors that come our way and RYZE effortlessly tackles them to the ground.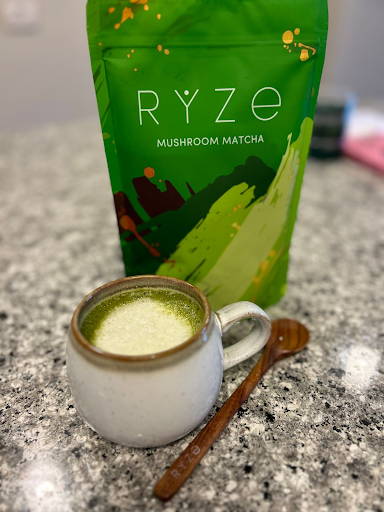 Illness puts a damper on energy, productivity, and positivity. For overall health protection, RYZE is full of antioxidants and immunity-boosting superfoods as well as compounds that effectively fight viruses, fungus, and infections. When you physically feel your best, your mind does too.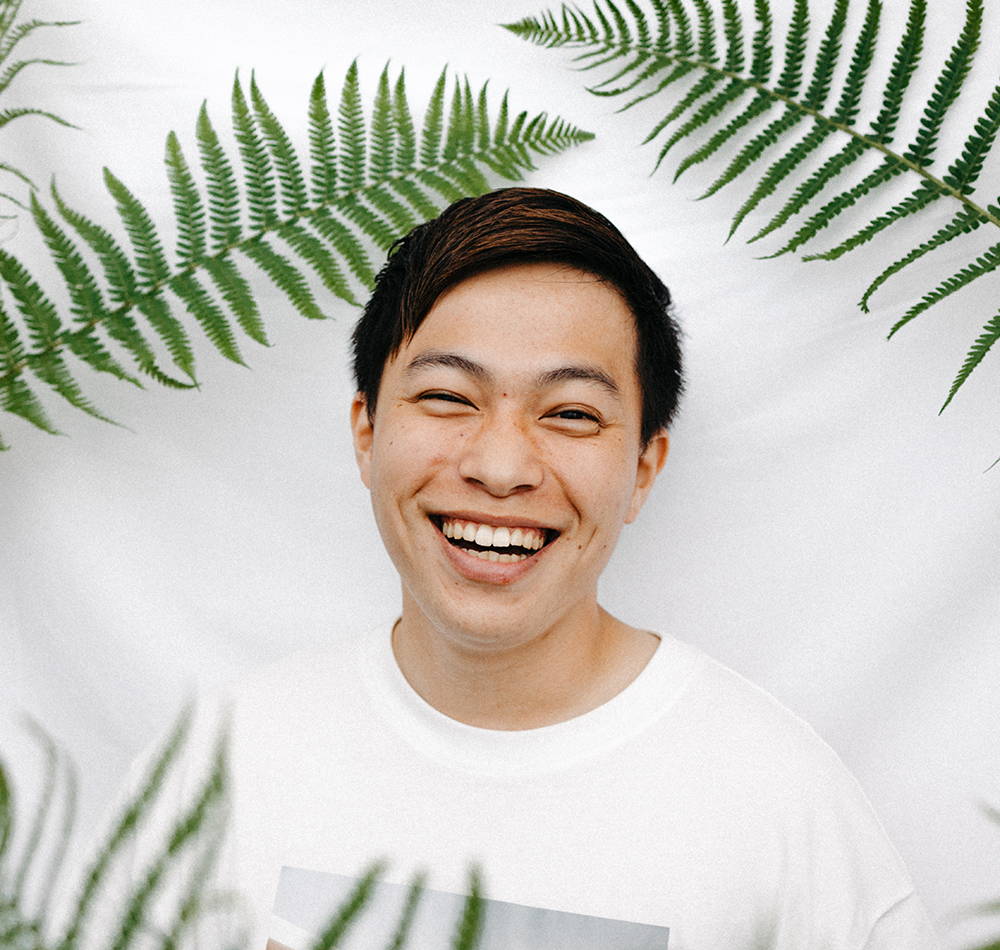 Having low energy drags your mood through the mud. The energizing adaptogens like Cordyceps in RYZE help lift your mood with higher and sustained energy levels. In addition, Reishi supports an improved mood and helps reduce stress.
9. Fortify Your "2nd Brain"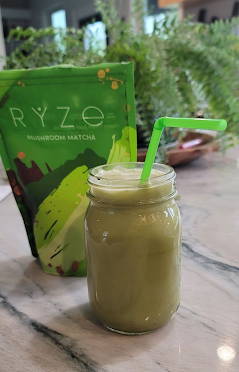 9. Fortify Your "2nd Brain"
Your gut is your "2nd brain" and is thought to be closely linked to your mental health. Turkey Tail - "the guardian of the gut" - has antimicrobial properties that promote healthy digestion and microbiome diversity. Blue Spirulina also improves digestion, feeds beneficial gut bacteria, and promotes a more balanced microbiome. Every ingredient in RYZE promotes gut health!
10. Protect Your Brain From Stress Damage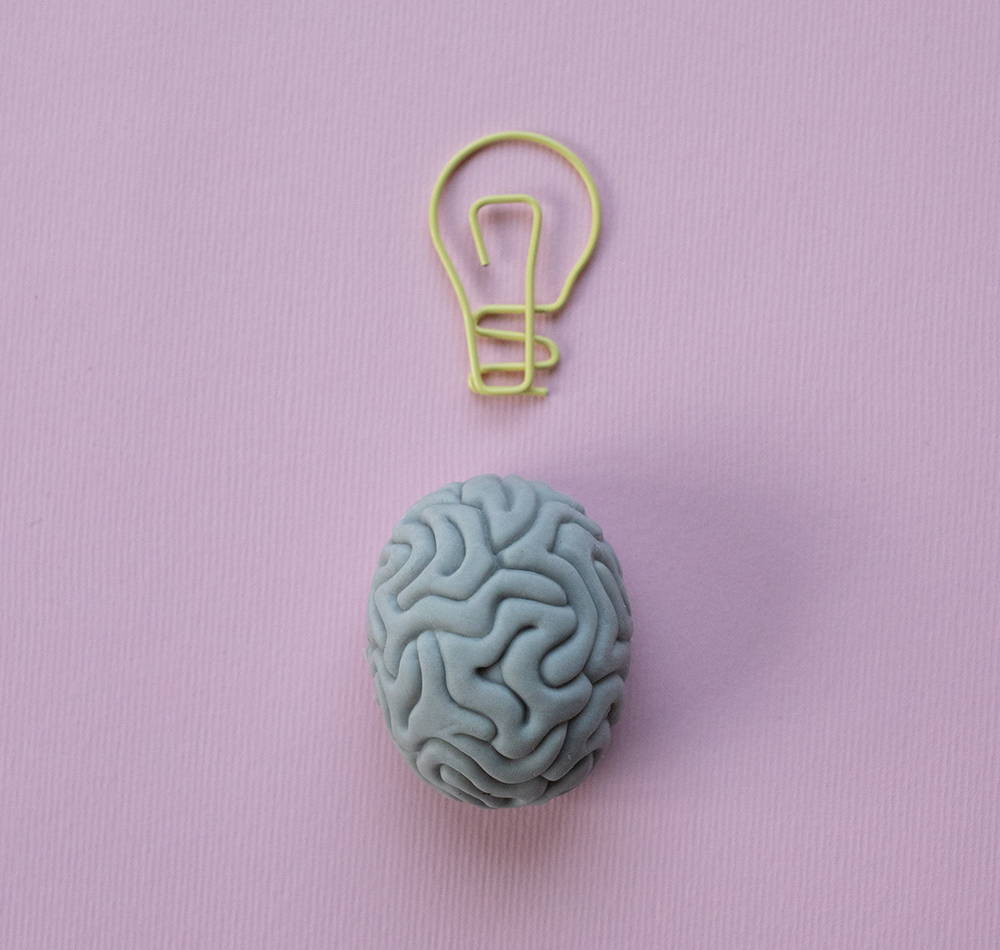 10. Protect Your Brain From Stress Damage
Stress can cause imbalances in the brain, which can worsen anxiety levels, mood, cognition, and decision making. To counteract these issues, Lion's Mane has a soothing effect on mental processes. It helps create brain conditions that repel stress and depression.
11. Battle Brain Stressors With Antioxidants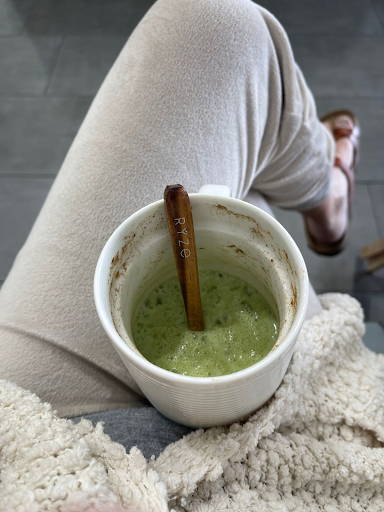 11. Battle Brain Stressors With Antioxidants
When your brain suffers oxidative stress, it can make you more vulnerable to neurodegenerative disorders…unless antioxidants help protect it. Matcha has 10x the antioxidants of green tea. In addition, blue spirulina, Lion's Mane, and other potent antioxidants fight free radical damage, protecting your brain from mental decline and premature aging.
Matcha's high content of L-theanine brings zen-like focus, naturally reducing stress levels and giving a bump of sustained energy. Lion's Mane was traditionally used by Buddhist monks to promote calm, laser-like focus. All of the synergistic ingredients in RYZE complement a focused thought life.
13. Oxygenate All Your Tissues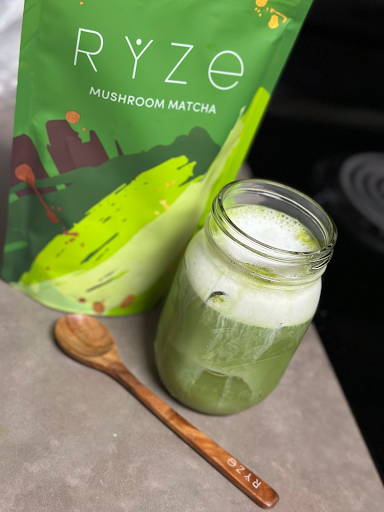 13. Oxygenate All Your Tissues
Your body needs nutrients and oxygen to properly function, and your brain is no different. Cordyceps brings oxygen to the tissues, sustaining energy and helping to reduce stress. An oxygenated brain is a healthy brain!
Get up to 33% off + free handmade acacia spoon limited time only!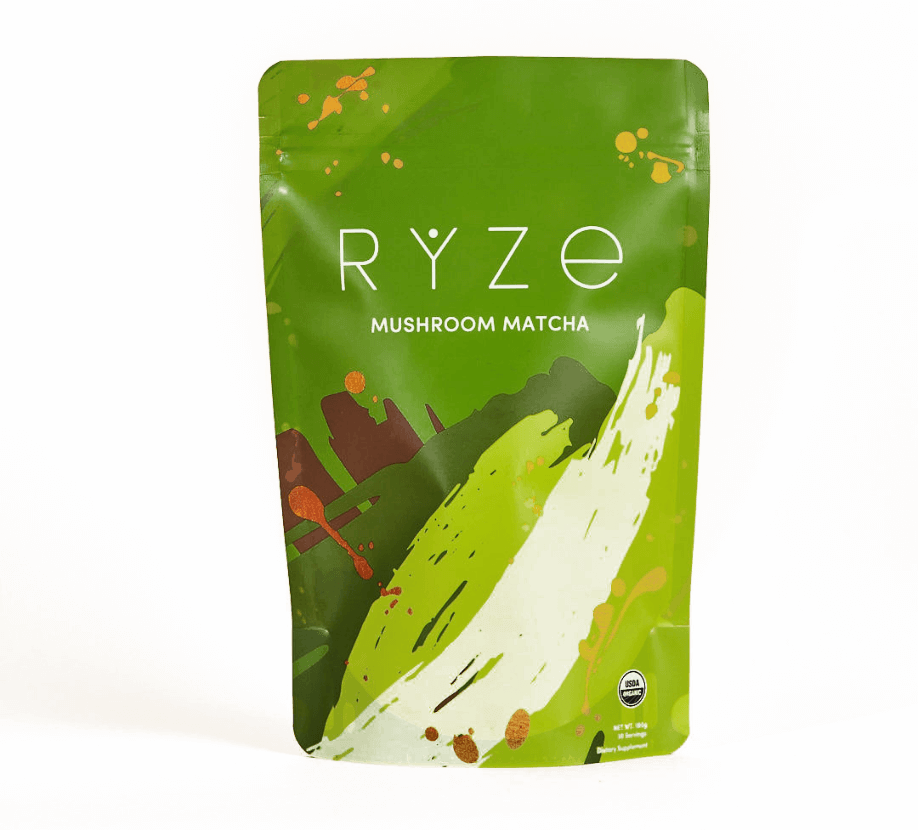 Japanese Ceremonial Grade Matcha

Lovely Earthy & Creamy Taste

Mushrooms Grown In California
Try it today with a 30-Day Money Back Guarantee!
Sell-Out Risk:
High
| FREE Shipping