1/3 cup dry rice (your choice of rice)
Mix together all ingredients and soak overnight.


Before eating, remove cinnamon stick.


Top with more fruit (banana is a great option) or pair with coconut yogurt!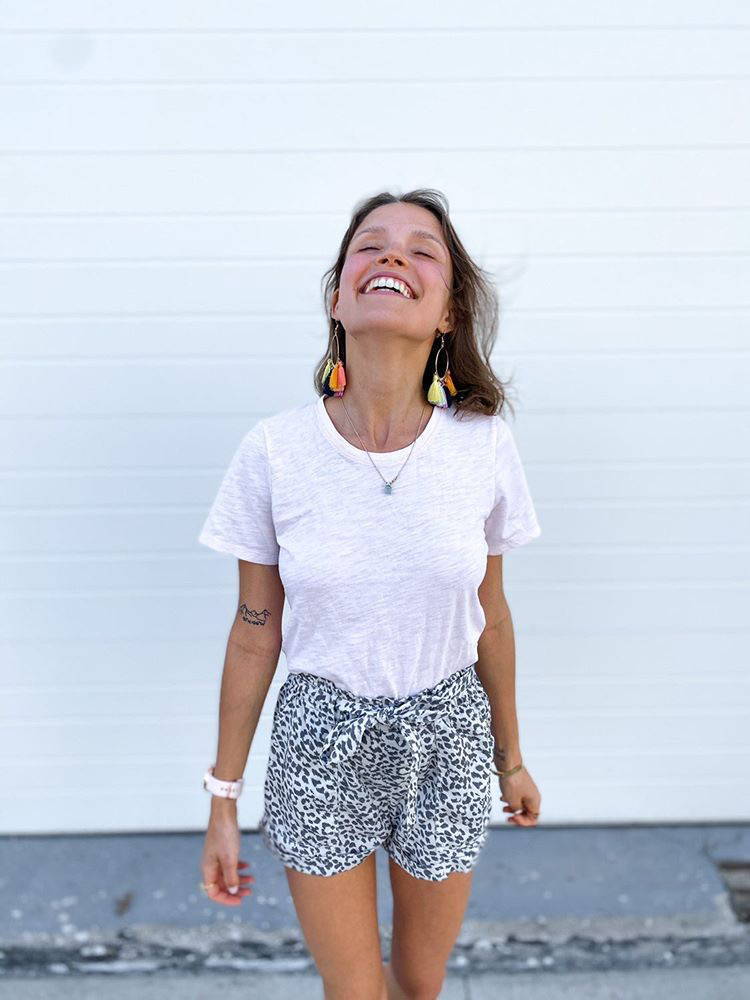 Join our online community.
"These statements have not been evaluated by the Food and Drug Administration.
This product is not intended to diagnose, treat, or prevent any disease."