Mushroom Coffee Brownie Cookies
Add sugar and melted butter together in a bowl and whisk together.

Then add egg and vanilla paste and 1/3 cup cocoa powder and mix together

Sift in flour, mushroom coffee, baking powder, a sprinkle of salt, and mix together

Add cookie dough to a baking sheet

Preheat oven to 350 F and bake cookies for 10 0minutes

Once cookies have cooled, dip them in melted chocolate

Sprinkle crushed peanuts on top

Enjoy warm with a glass of milk!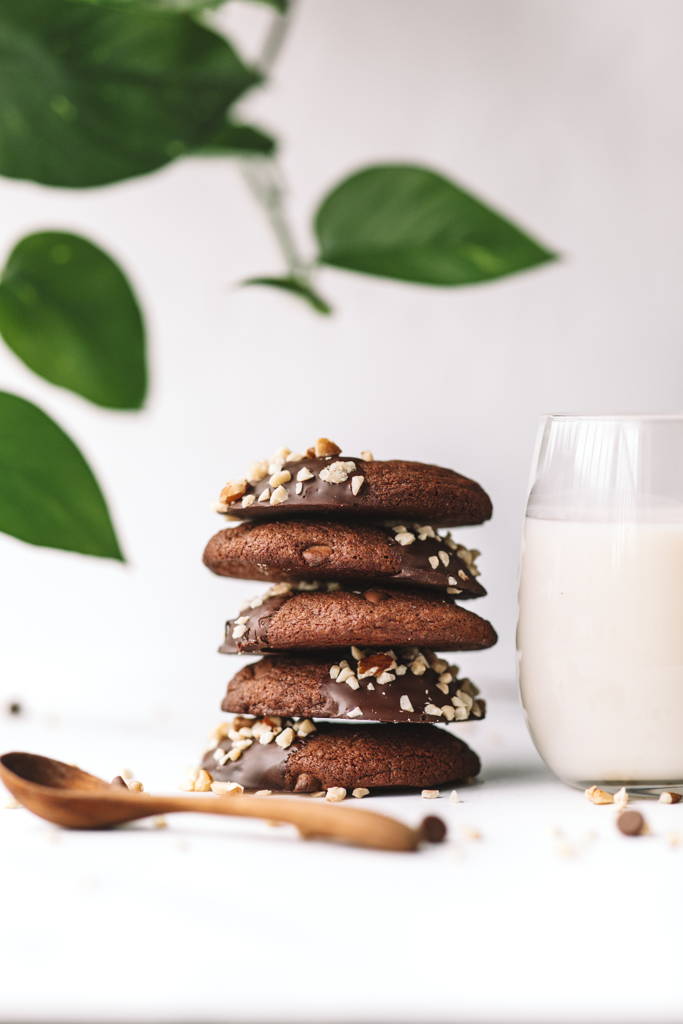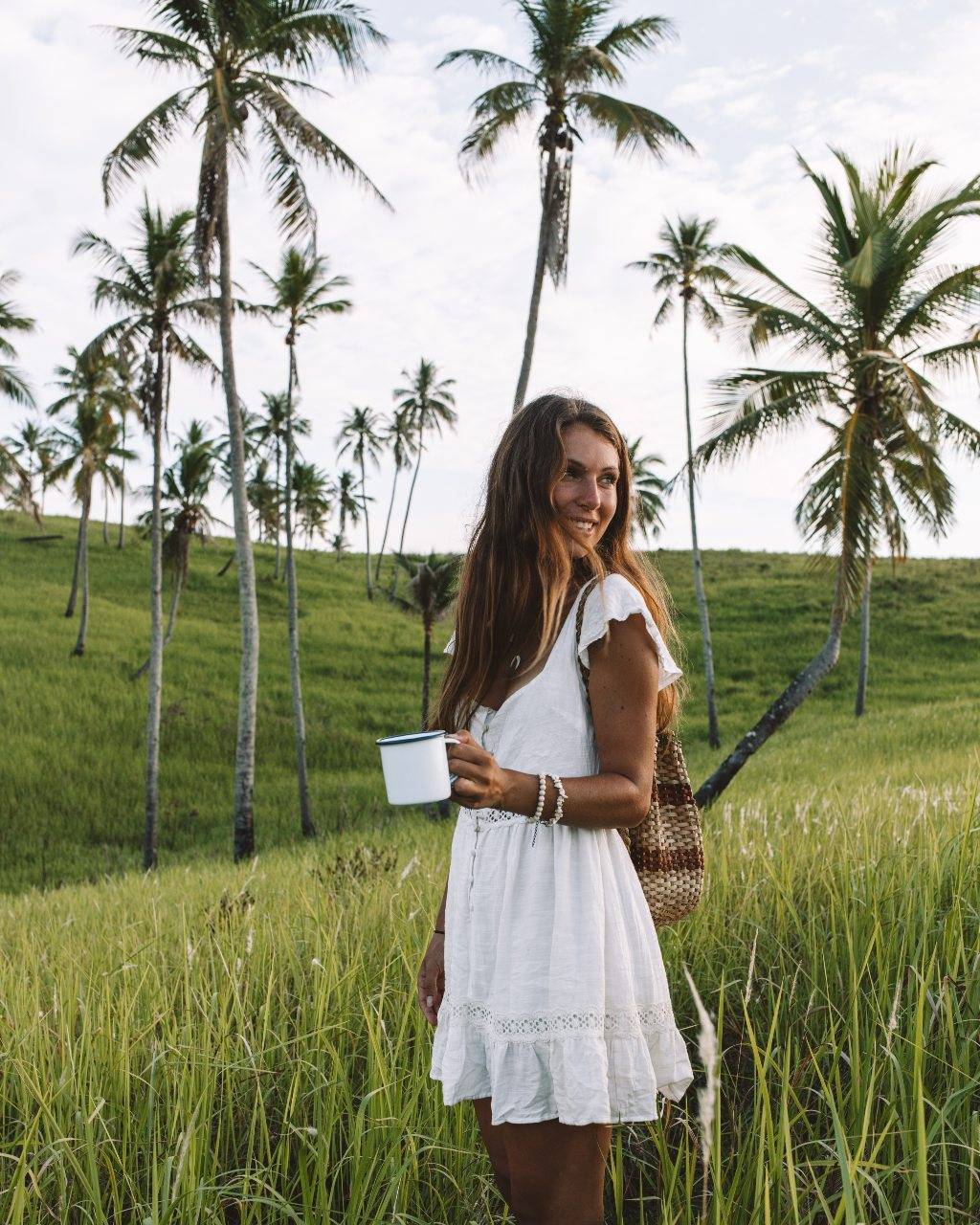 Join our online community.
"These statements have not been evaluated by the Food and Drug Administration.
This product is not intended to diagnose, treat, or prevent any disease."