2 scoops vanilla protein powder
Pulse cashews and almonds until chopped and then add all other ingredients, saving the milk for last (add more if it's too dry), pulse until a dough is formed and roll into balls.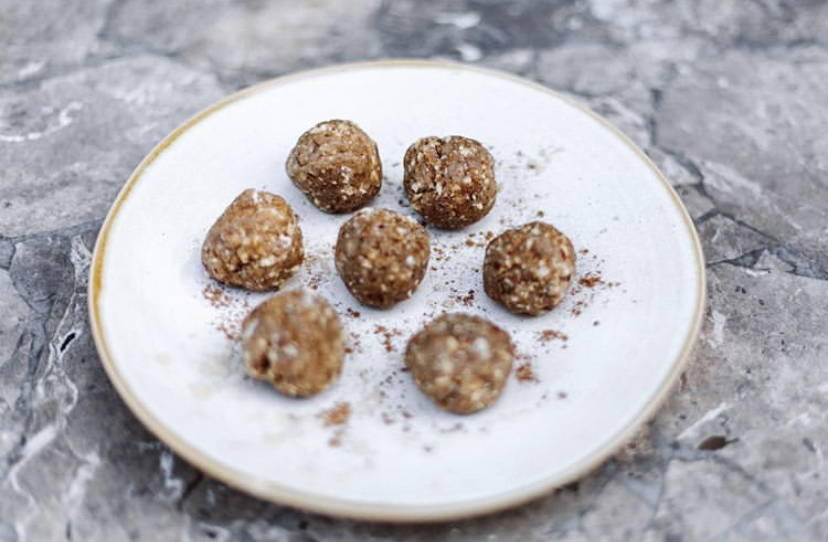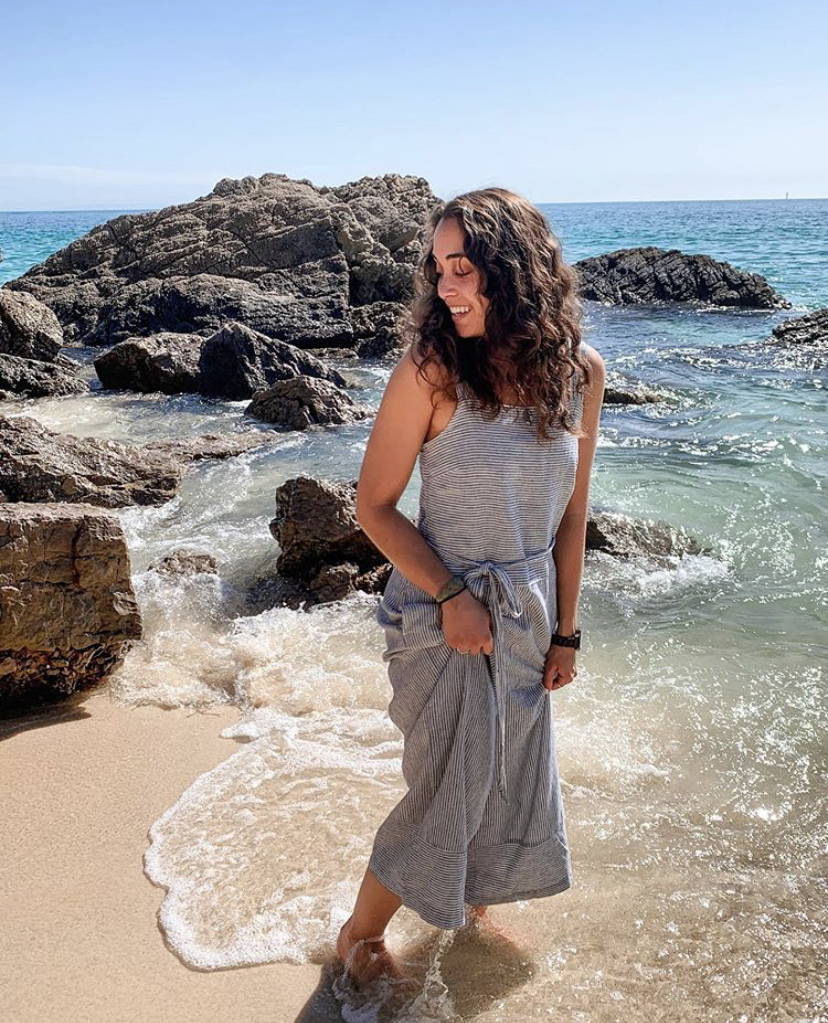 Join our online community.
"These statements have not been evaluated by the Food and Drug Administration.
This product is not intended to diagnose, treat, or prevent any disease."
Terms of Service Privacy Policy Return Policy