White Chocolate Mushroom Frappe
1/2 block of white cooking chocolate

Chocolate shavings and cinnamon stick for decoration
Melt down block of white chocolate

Pour your mixture into a bowl

Mix together thoroughly with spoon or mini electric frother

Top with coconut whipped cream

Sprinkle shaved chocolate on top!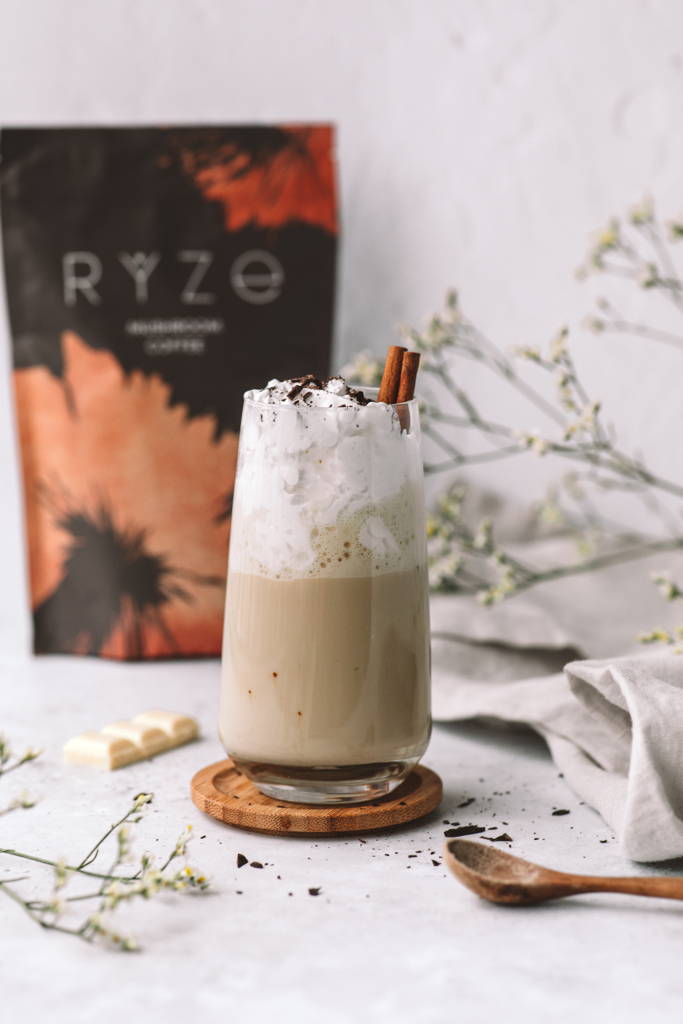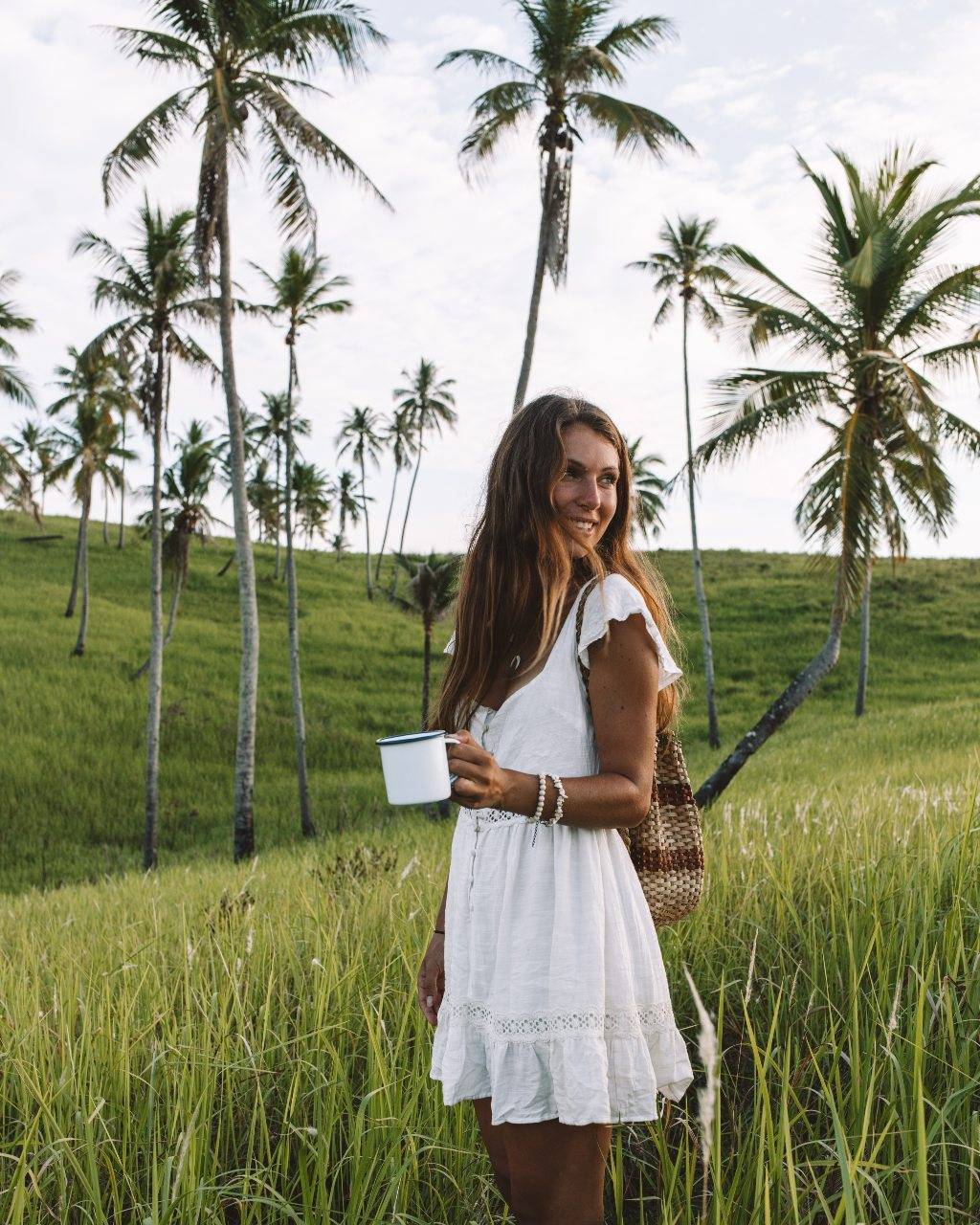 Join our online community.
"These statements have not been evaluated by the Food and Drug Administration.
This product is not intended to diagnose, treat, or prevent any disease."