1 tsp natural maple syrup
Make a cup of mushroom coffee first by adding a scoop of RYZE mushroom coffee into 10-12 ounces of hot water


Blend all the other ingredients in a blender then pour over coffee and enjoy!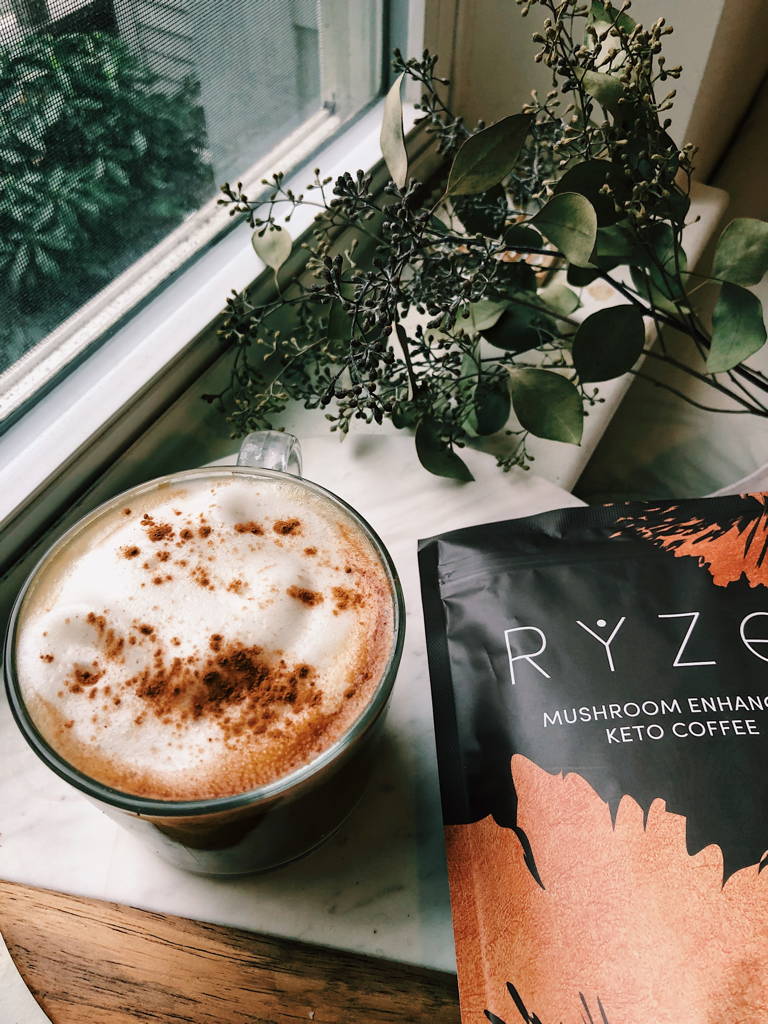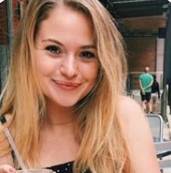 Join our online community.
"These statements have not been evaluated by the Food and Drug Administration.
This product is not intended to diagnose, treat, or prevent any disease."