Pulse everything together in food processor until it resembles crumbles - *if needed add 1/2 tbsp at a time of almond milk or water to help bind together and pulse again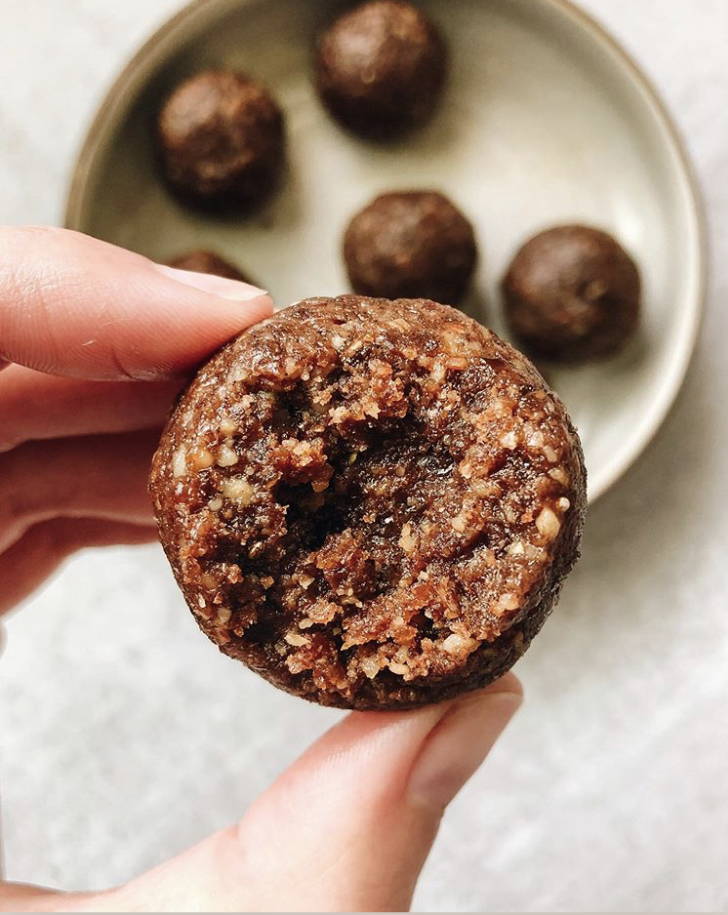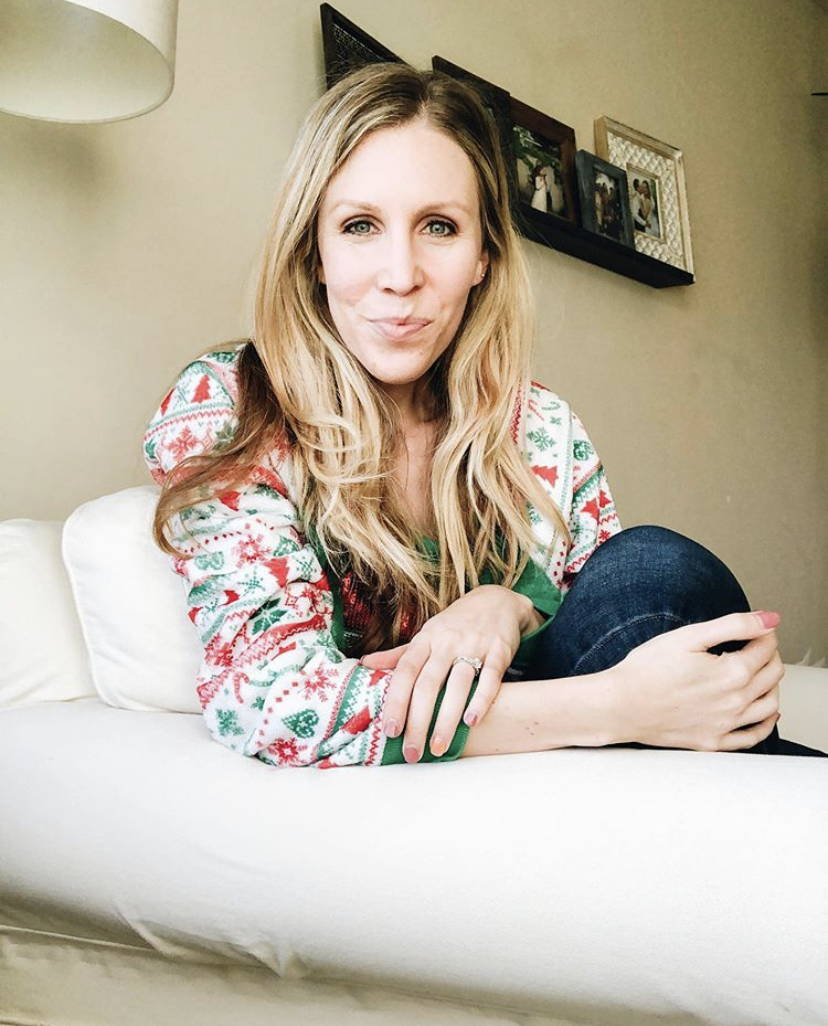 Join our online community.
"These statements have not been evaluated by the Food and Drug Administration.
This product is not intended to diagnose, treat, or prevent any disease."