2 cans chilled full fat coconut milk

1/2 - 2/3 cups agave syrup
Add 1 scoop of RYZE coffee to 12 ounces of boiling water.

Place it in fridge until it's cooled down.

In a blender or food processor, blend coconut milk, agave syrup, vanilla, instant coffee and RYZE mushroom coffee.

Pour in a loaf pan and freeze until completely hardened.

Enjoy it as is or with some chocolate chips on top!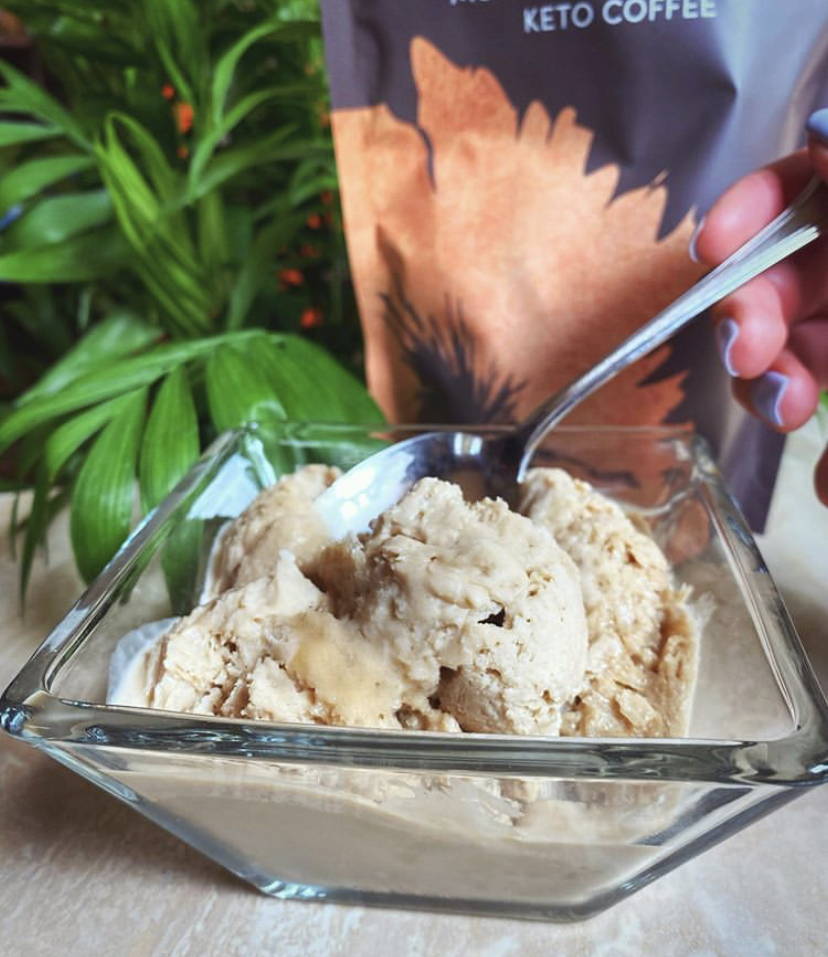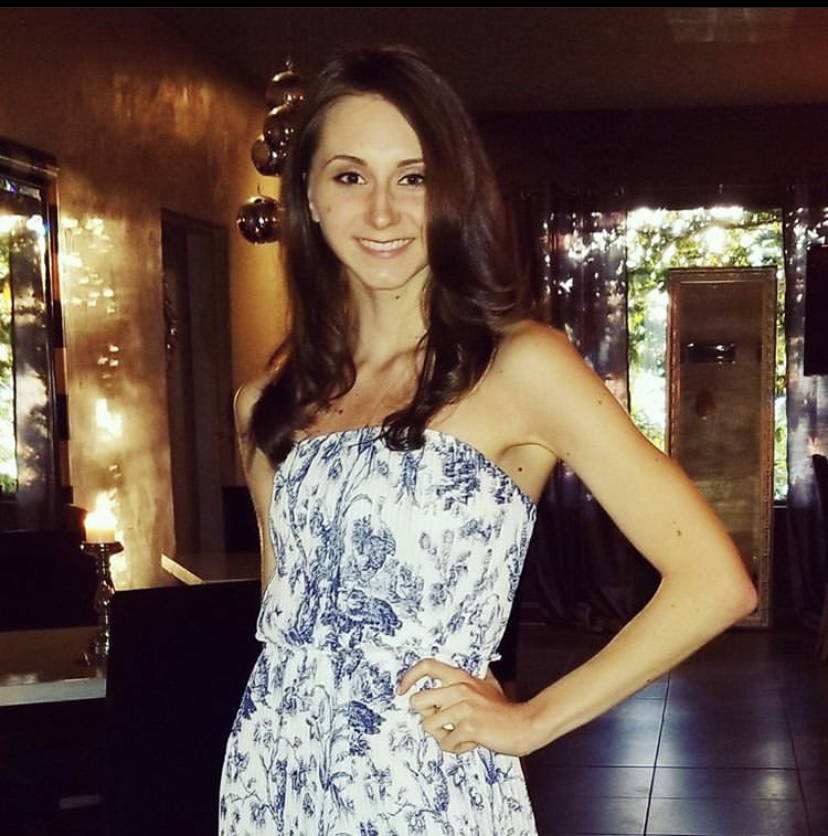 Join our online community.
"These statements have not been evaluated by the Food and Drug Administration.
This product is not intended to diagnose, treat, or prevent any disease."