Coffee Cake Breakfast Biscuits
1 4 oz container of thick coconut yogurt

1/4-1/3 cups pancake mix of choice

Sides:

- Yogurt

- Nutsola superfood mix
Mix together the biscuit ingredients. Start with 1/4 C pancake mix and add up to 1/3 if needed.

Roll into muffin shape and put on a non-stick baking sheet or in a greased muffin tin.

Bake at 350 degrees for 10 minutes.

Sprinkle with more cinnamon.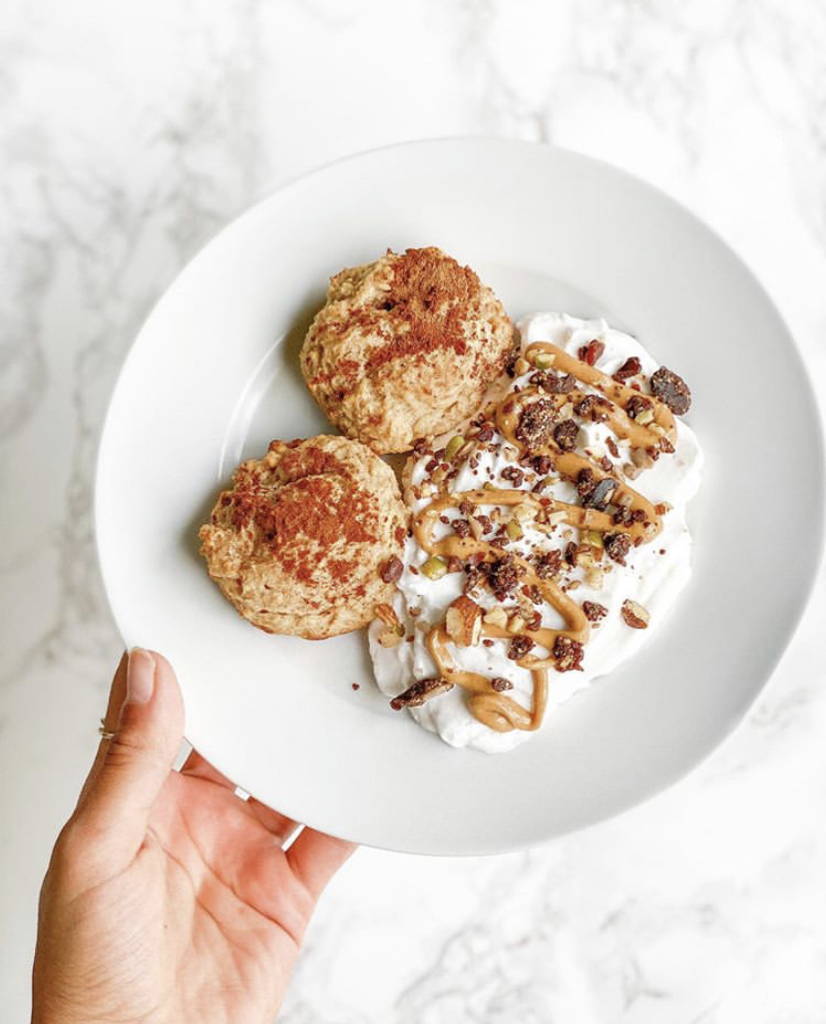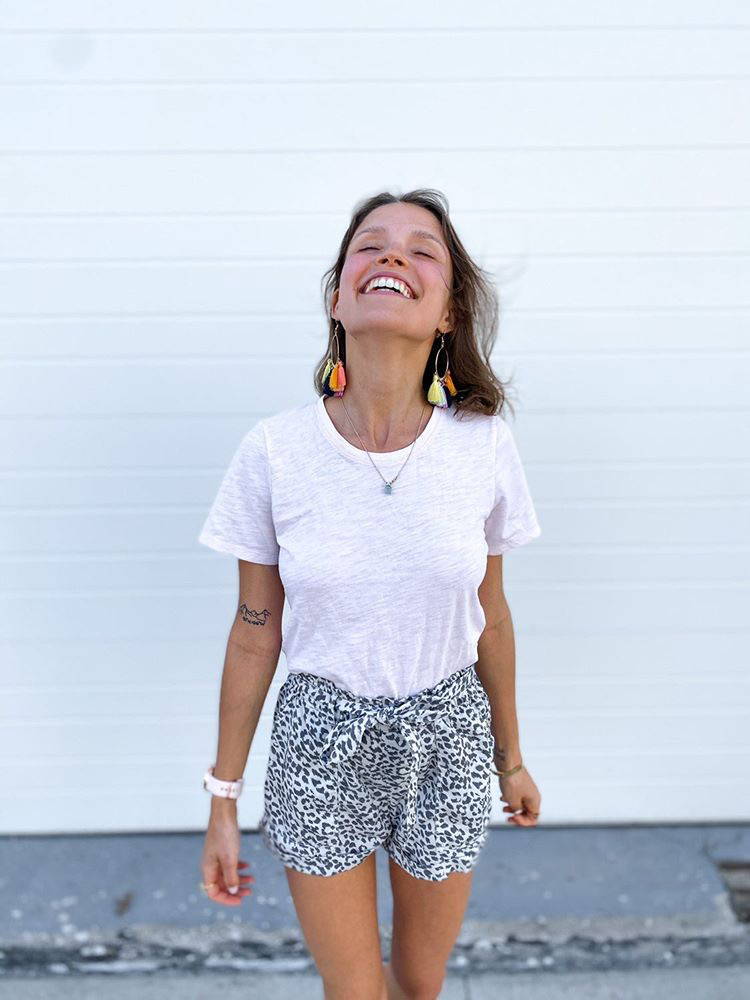 Join our online community.
"These statements have not been evaluated by the Food and Drug Administration.
This product is not intended to diagnose, treat, or prevent any disease."