Coffee Swirl Banana Bread
2 tbsp of flax + 5 tbsp of water (can sub for real eggs if not vegan)
Make flax eggs by combining flax and water and place in fridge for 10 minutes

Whisk together mashed bananas, flax eggs, almond butter, maple syrup, and vanilla extract

Add in almond flour, cinnamon, baking soda and powder, and salt

Pour half the batter into a separate bowl and add mushroom coffee mix, cacao, and nut milk and whisk together

Layer batter in loaf pan (pour layer of light mixture then chocolate mixture and repeat until full)

Bake for 60-65 minutes and enjoy!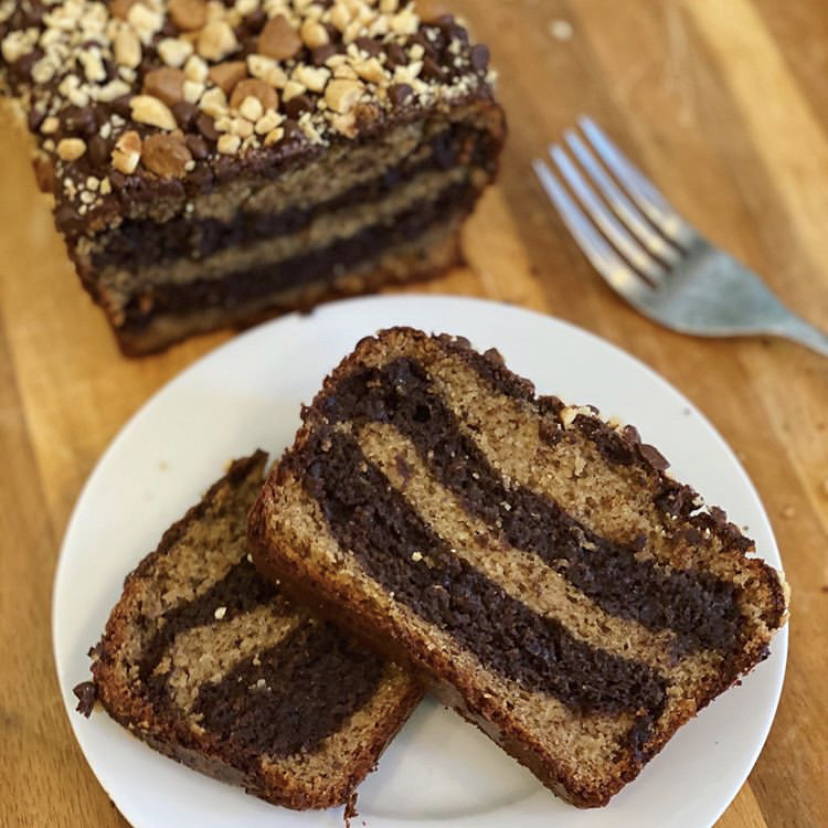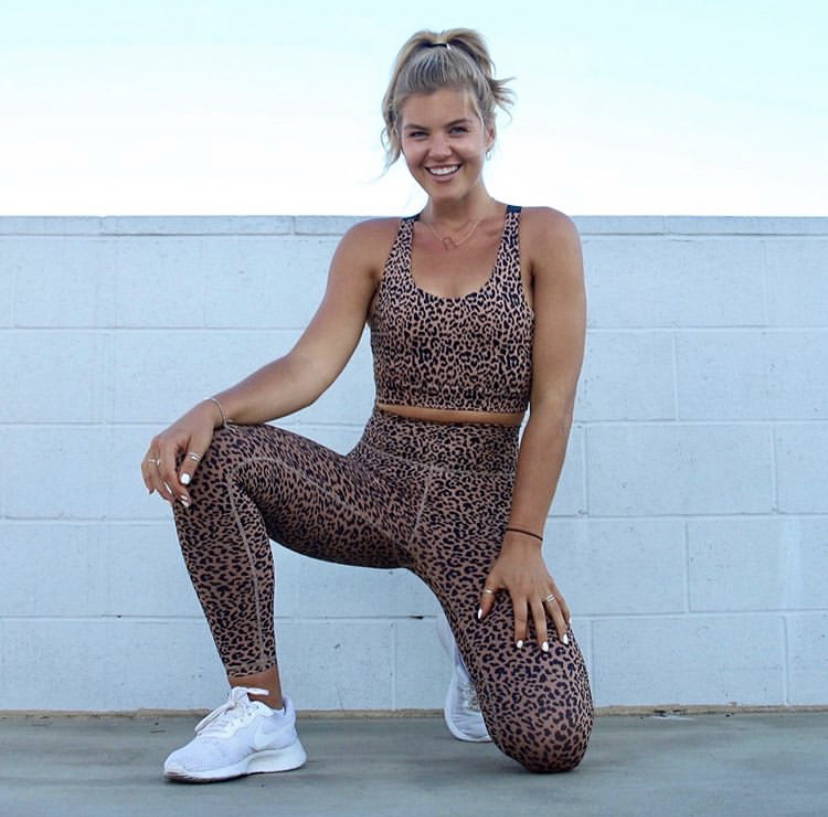 Join our online community.
"These statements have not been evaluated by the Food and Drug Administration.
This product is not intended to diagnose, treat, or prevent any disease."