Flourless Glazed Mocha Cake
Sweetener of choice (like vanilla simple syrup)

For the glaze:

- 1/2 cup powdered sugar OR coconut butter

- 1/2 tbsp RYZE Mushroom Coffee

- 1-2 tbsp chocolate shake
Mix everything together in a mug.

Microwave for 60+ seconds until done.

Combine glaze ingredients together in bowl.

Pour the glaze over the cake.

Top with shavings from mushroom chocolate bar!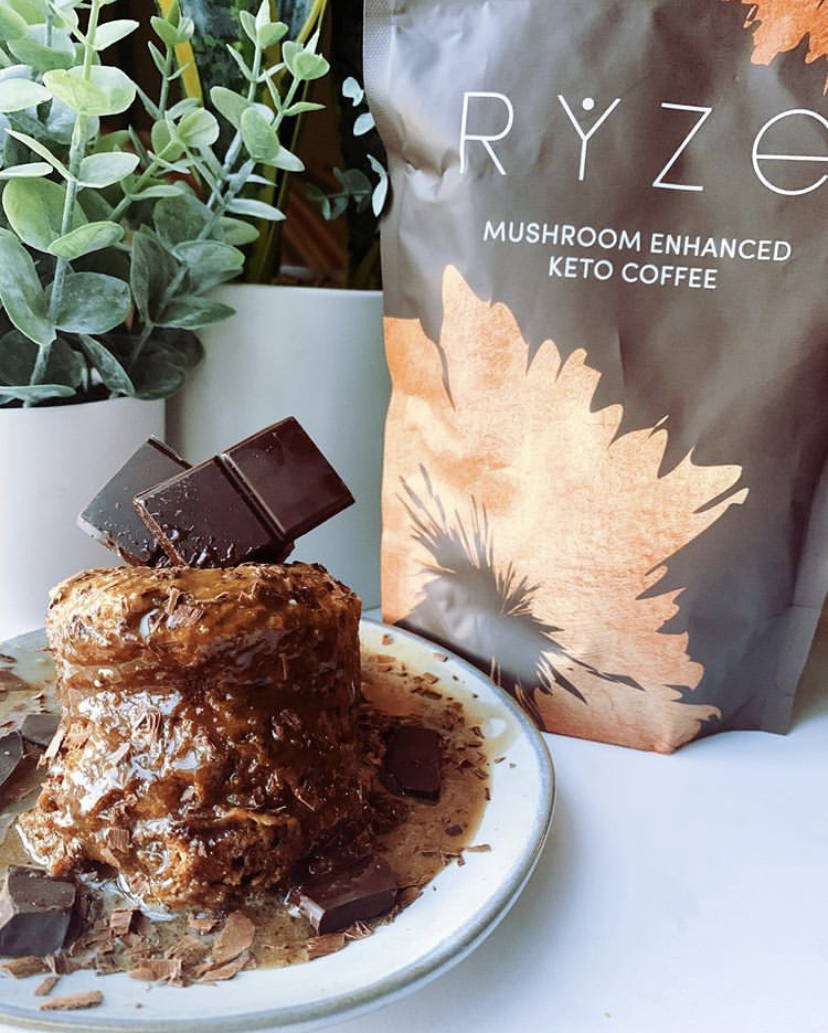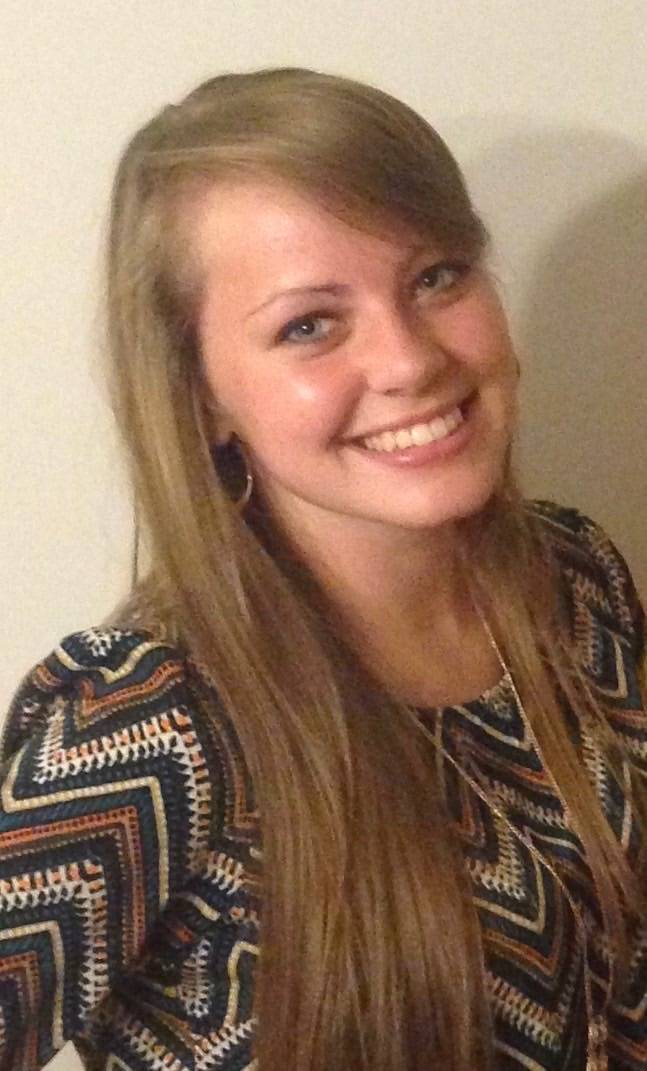 Join our online community.
"These statements have not been evaluated by the Food and Drug Administration.
This product is not intended to diagnose, treat, or prevent any disease."