Brain Fog Holding You Back? Here Are 10 Ways RYZE Eliminates It From Your Mind For Good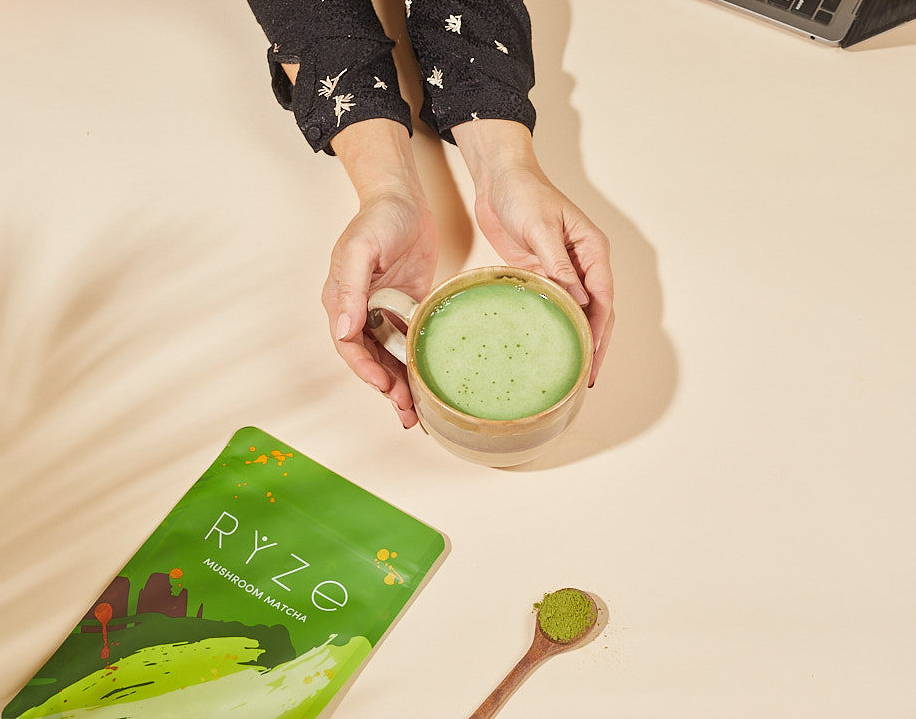 This delicious drink is a powerful blend of six adaptogenic mushrooms and Japanese Matcha that work together to support your body and mind's needs.
They help to alleviate stress and maintain balance throughout your body so you can naturally reduce mental fatigue and brain fog.
2. Clarity Amidst the Mist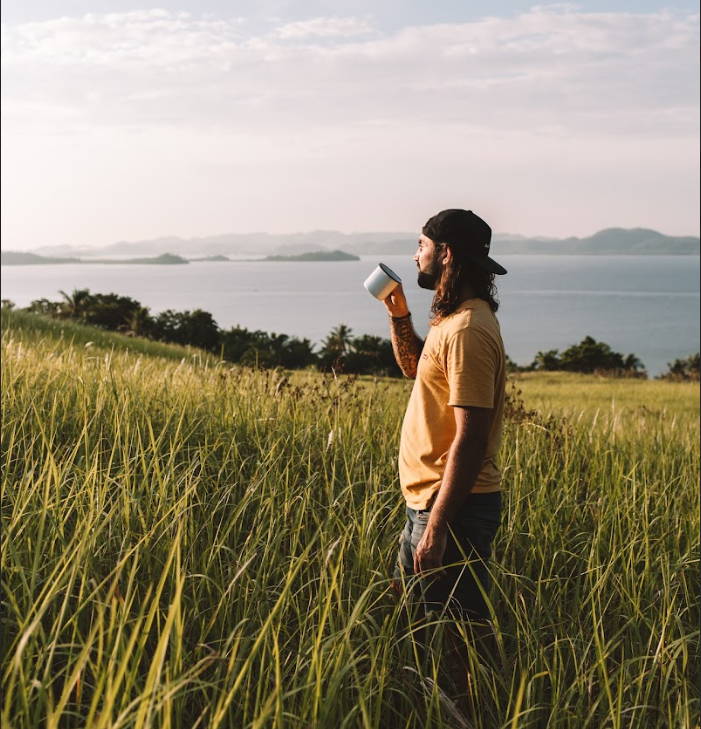 2. Clarity Amidst the Mist
Then Cordyceps comes to your aid, boosting oxygenation and blood flow through your body and into the brain.
This lets you reclaim your mental clarity and sharpness like a breath of fresh air.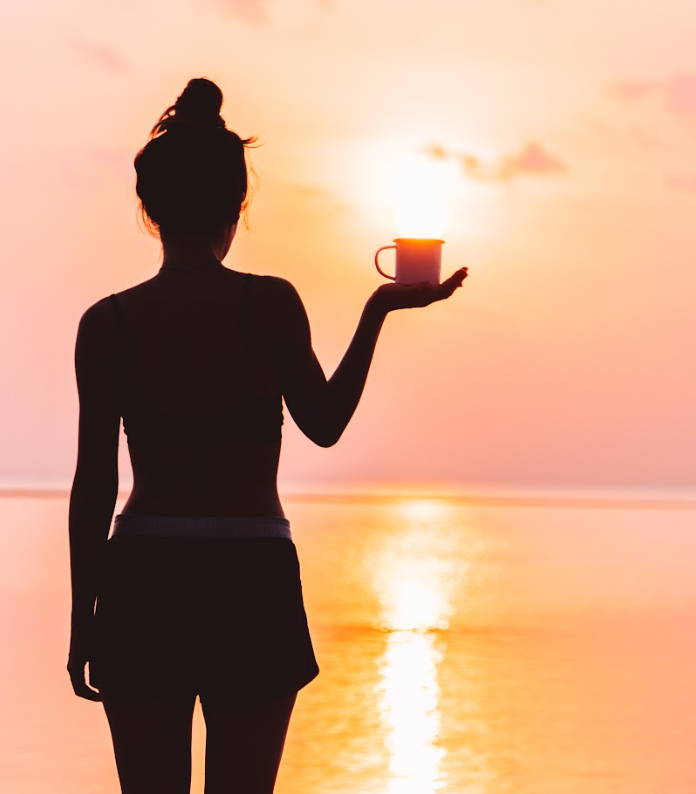 Reishi's stress-relieving power helps clear out the clouds of anxiety and tension.
With newfound calm, your mind can zap through challenging situations and run at its peak all day long.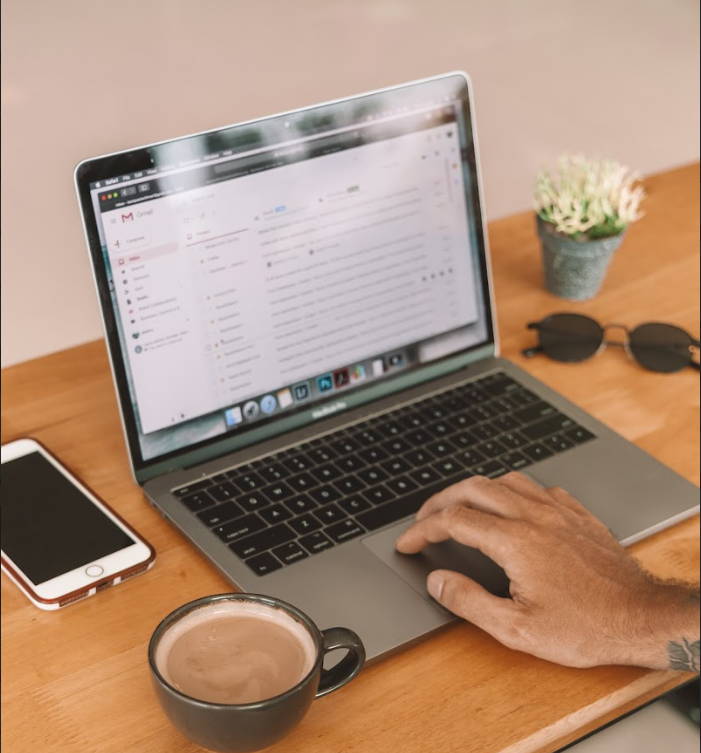 Lion's Mane, used for centuries by Buddhists to improve concentration, steps in to sharpen your focus to a whole new level.
And, together with the other mushrooms, they help you wave goodbye to scattered thoughts. So you can embrace a laser-focused mind prepared for maximum productivity.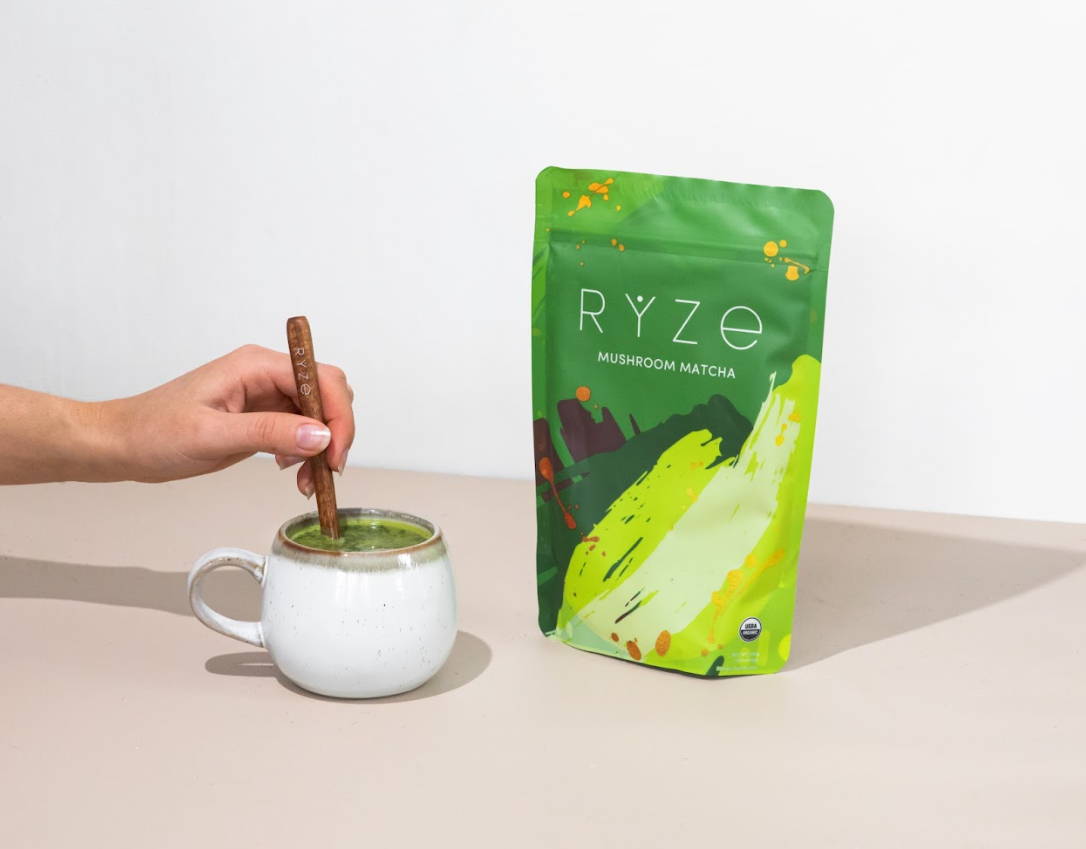 RYZE Mushroom Matcha is like nothing else you've ever had.100% Organic and sugar-free — you quickly get an all-natural energy kick, without the afternoon crash.
It's a carefully balanced recipe rich in L-Theanine and Antioxidants that start working within 5 minutes to get you going again.
6. Guardians of Mental Clarity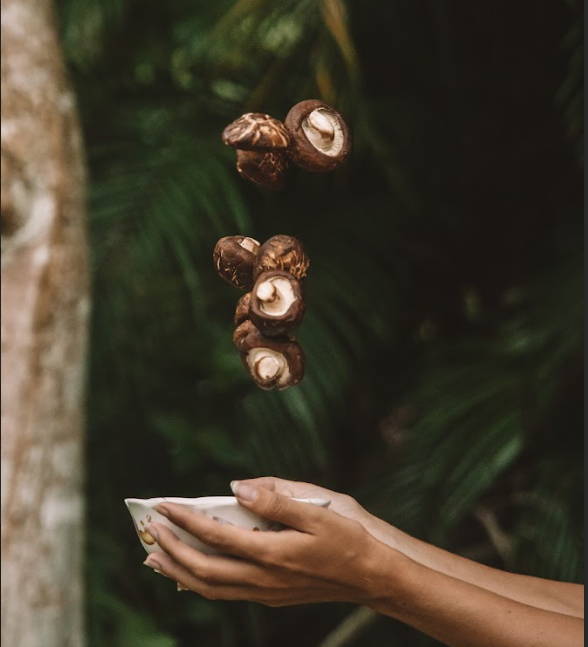 6. Guardians of Mental Clarity
Shiitake and King Trumpet act as a mighty shield against brain fog that clouds your mind and disrupts your focus.
This combo helps you enjoy peak mental clarity that isn't threatened by the haze of inflammation, leading to enhanced memory and mental health.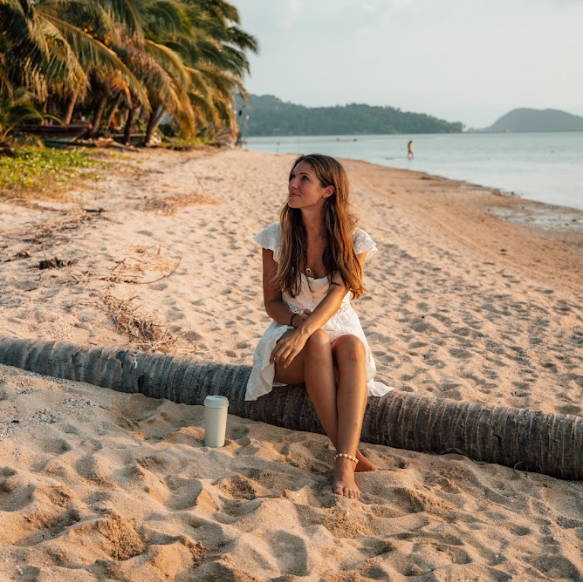 Turkey Tail's antimicrobial properties support your gut health and establish a strong base for a clearer mind.
Once you experience how a healthy gut impacts everything, focusing on your daily tasks and conquering the toughest obstacles becomes effortless.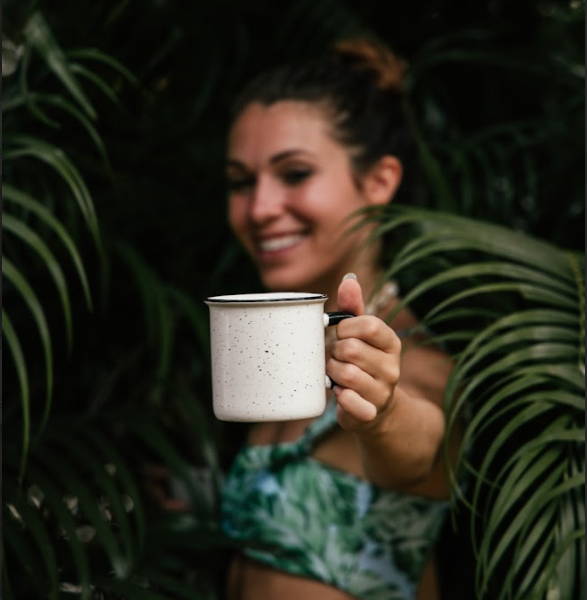 King Trumpet is a powerful ally for your mental strength. By reinforcing your brain's defense mechanism against oxidative stress, it gives you the power to tackle each day with confidence.
Your strong and healthy mind will be your crown's jewel, ensuring that you stay sharp and alert.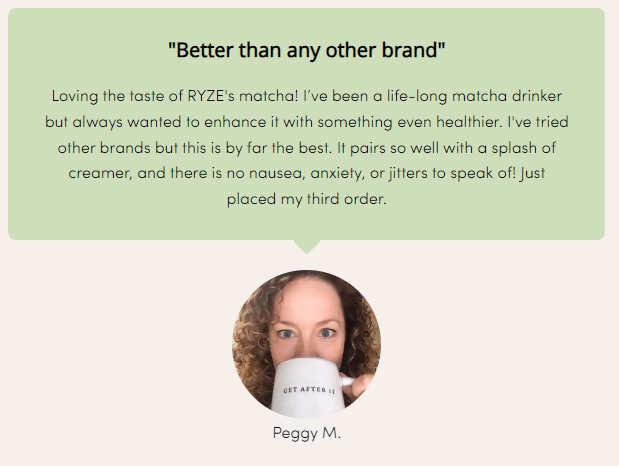 With over 6200+ 5-star reviews and counting, RYZE Mushroom Matcha is a fan-favorite. Brewing it is as easy as stirring a spoonful with hot water.
And you can enjoy all these brain-boosting benefits and peak mental clarity for just $1.33 a cup, with a 33% discount.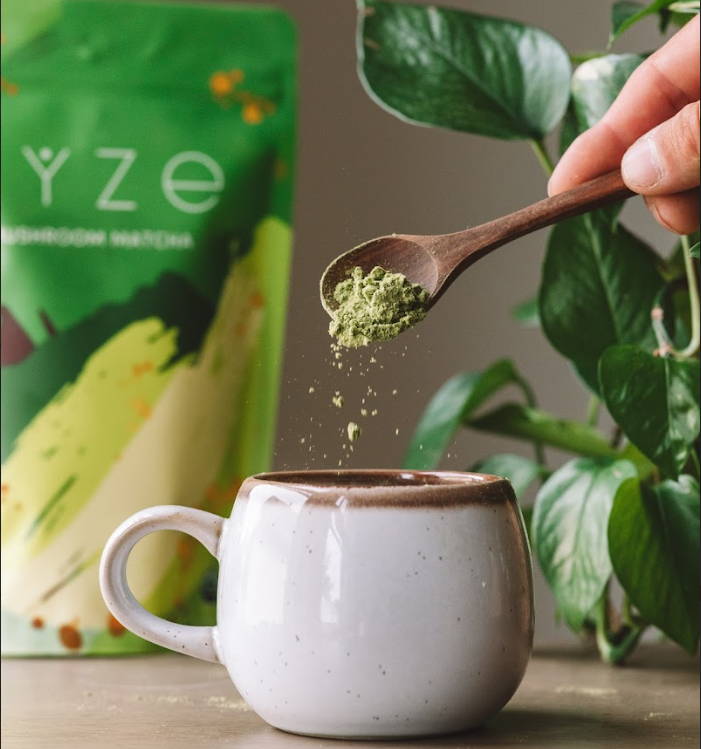 Order with confidence knowing you're protected by RYZE's 30-Day Money Back Guarantee. If you're not satisfied with the mind-enhancing power of Mushroom Matcha, you can get a full refund on your first order, no questions asked.
And if you share the positive impressions of the 6200+ 5-star reviewers…
You can order 60 servings worth of Matcha goodness (Plus other goodies) at 33% off, + Free Shipping.
Get up to 33% off + free handmade acacia spoon limited time only!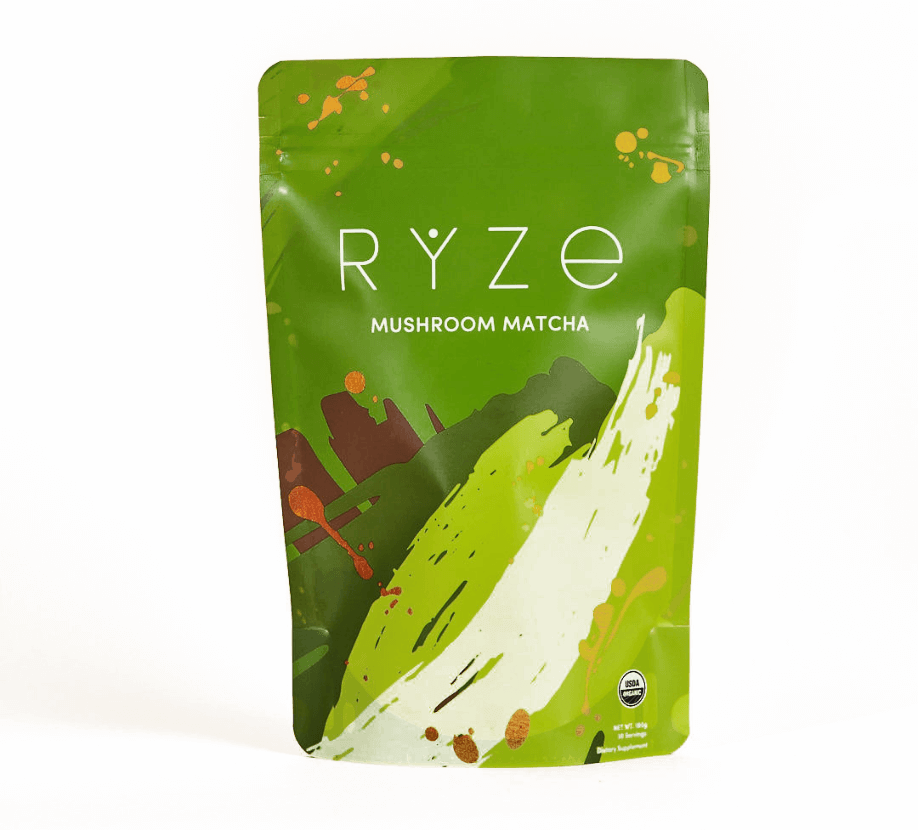 Japanese Ceremonial Grade Matcha

Lovely Earthy & Creamy Taste

Mushrooms Grown In California
Try it today with a 30-Day Money Back Guarantee!
Sell-Out Risk:
High
| FREE Shipping