Add flour, baking powder, sugar, vanilla, and whisk together

Add oat milk (or any milk of your choice) and give it a stir

Mix 1 scoop of RYZE mushroom coffee with 1/4 cup oat milk, and add to batter. Mix until smooth

Add your pancake mix to a pan over medium heat, and form your desired pancake shapes using the back of a spoon

Flip when bubbles form. Plate and enjoy!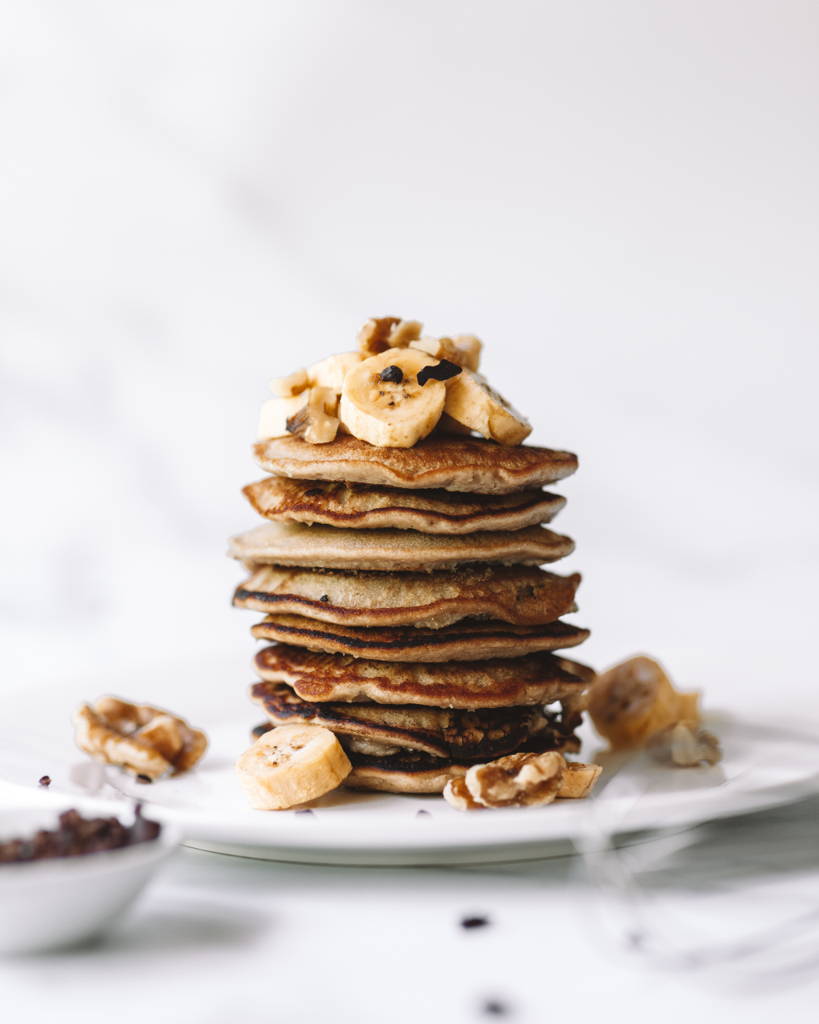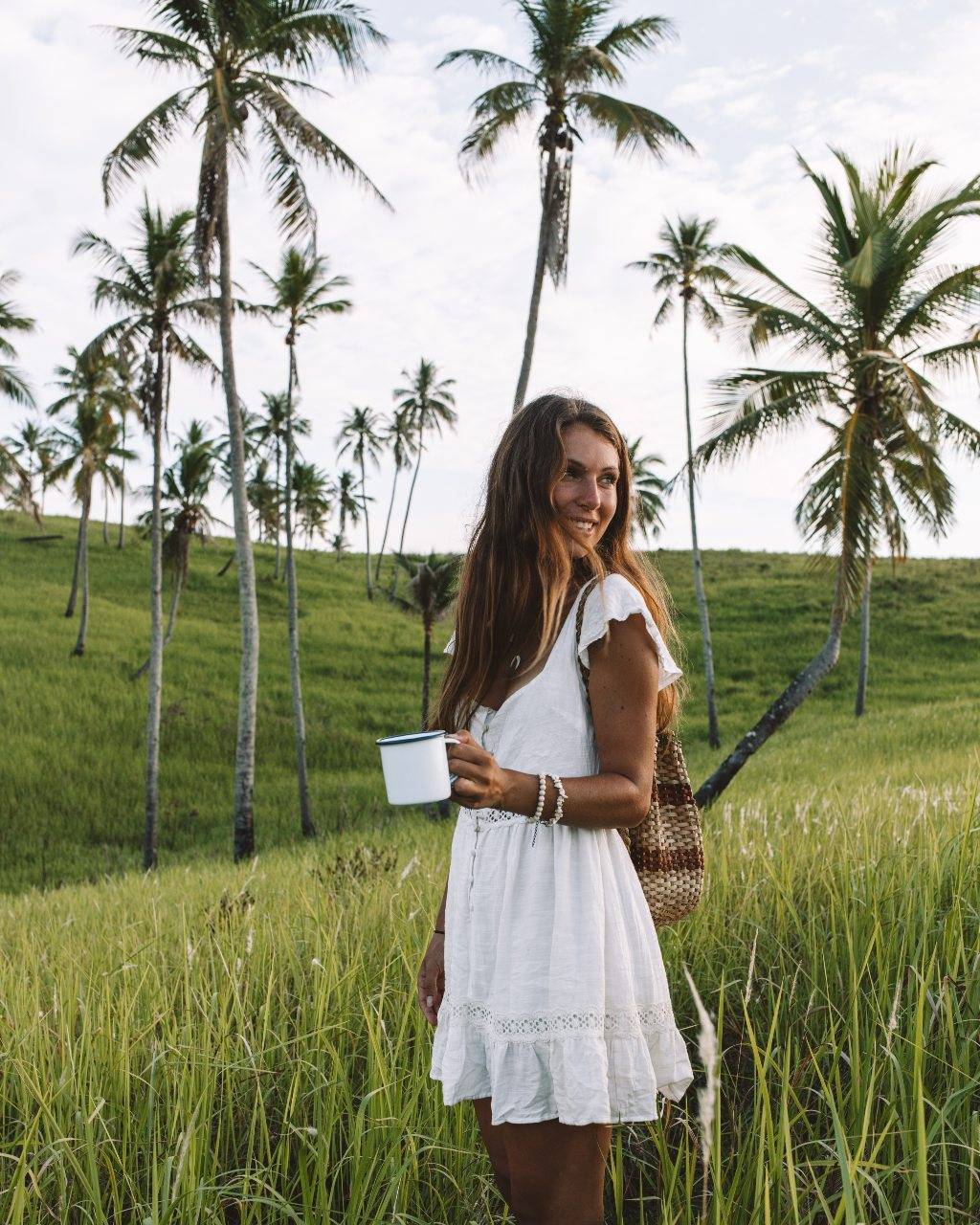 Join our online community.
"These statements have not been evaluated by the Food and Drug Administration.
This product is not intended to diagnose, treat, or prevent any disease."