Heat on stove over medium-low heat and whip 5 mins until mix is nice and smooth

Pour hot chocolate into 2 mugs

Top with coconut whipped cream

Optional: add shaved chocolate, a cinnamon stick and marshmallows!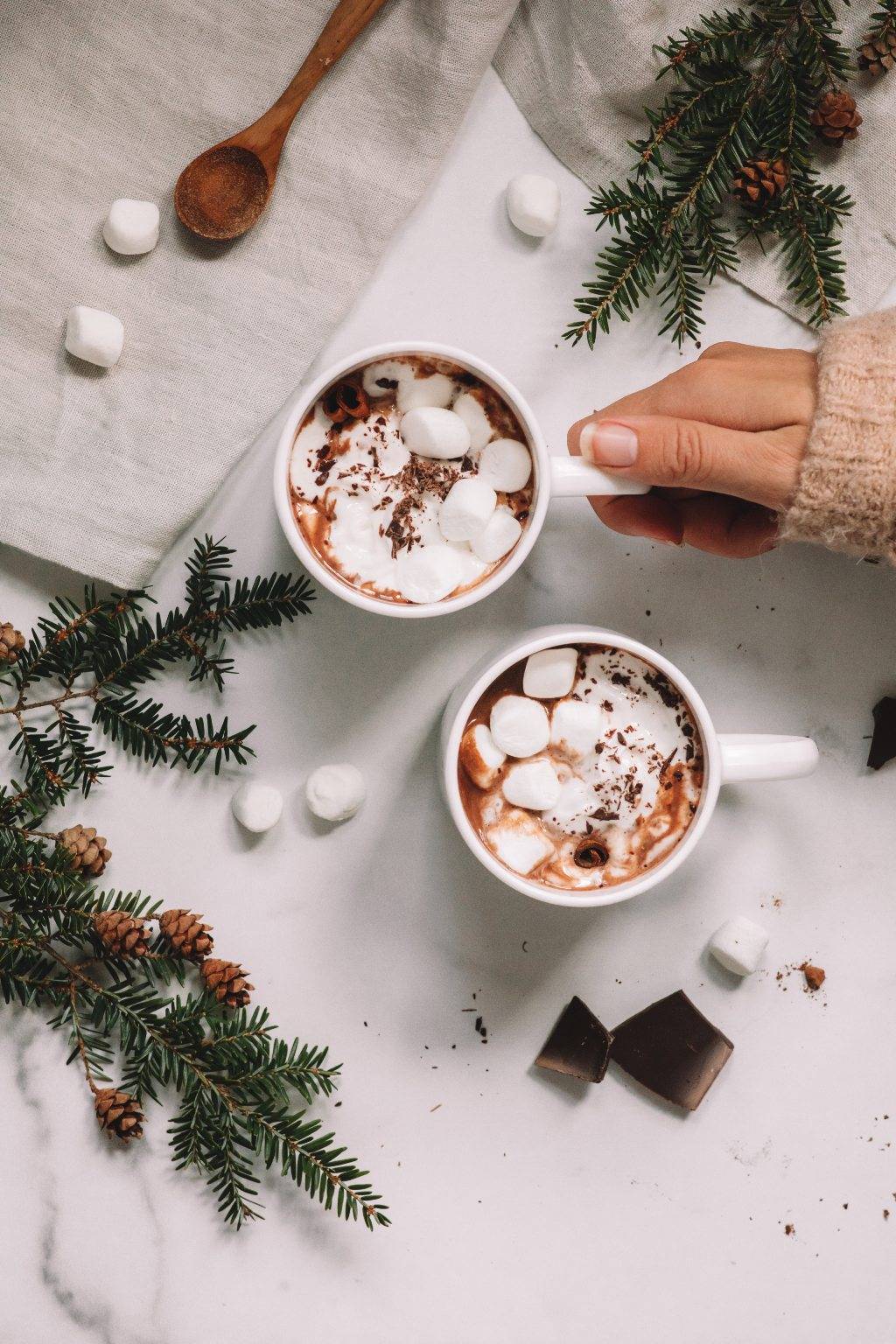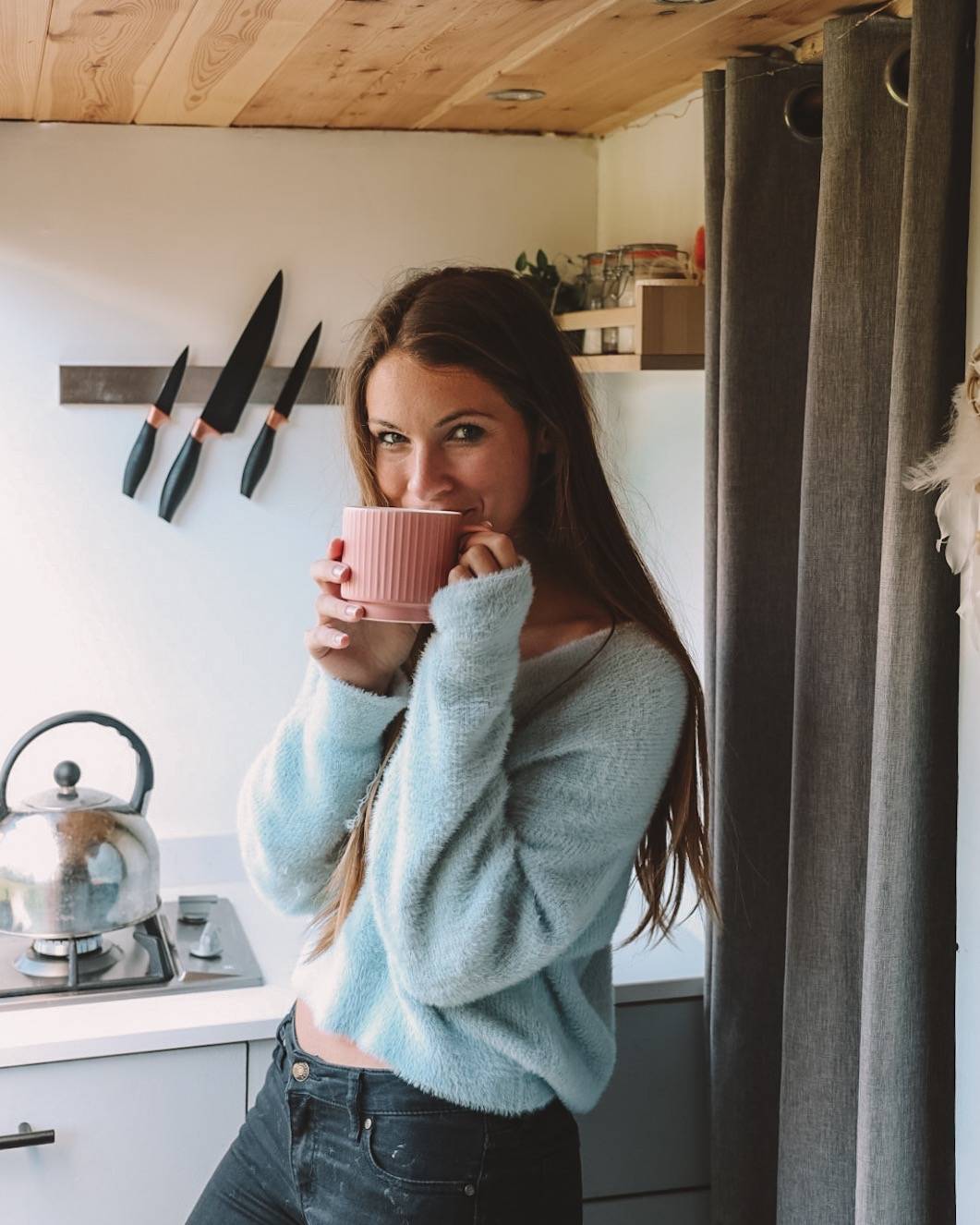 Join our online community.
"These statements have not been evaluated by the Food and Drug Administration.
This product is not intended to diagnose, treat, or prevent any disease."