JOIN OUR
10-DAY RYZE UP
CHALLENGE
...and make 2023 the healthiest,
happiest year of your life!
NEW YEAR, NEW ME?
CHALLENGE ACCEPTED.
Contrary to popular belief, you don't need massive action to live your best year ever.
Instead, start small.

Every little step you take, every small routine, every tiny commitment builds up the greater self you're destined to be.

Time to reveal the first secret:
to get ahead, just get started!
It's as easy as 1, 2, 3!
1 quick text each day.
2 minutes to read your bite-sized, digestible, lesson.
3 practical actions that will make a positive impact in your life!
And... voilà!
💪 You're set for greatness in 2023.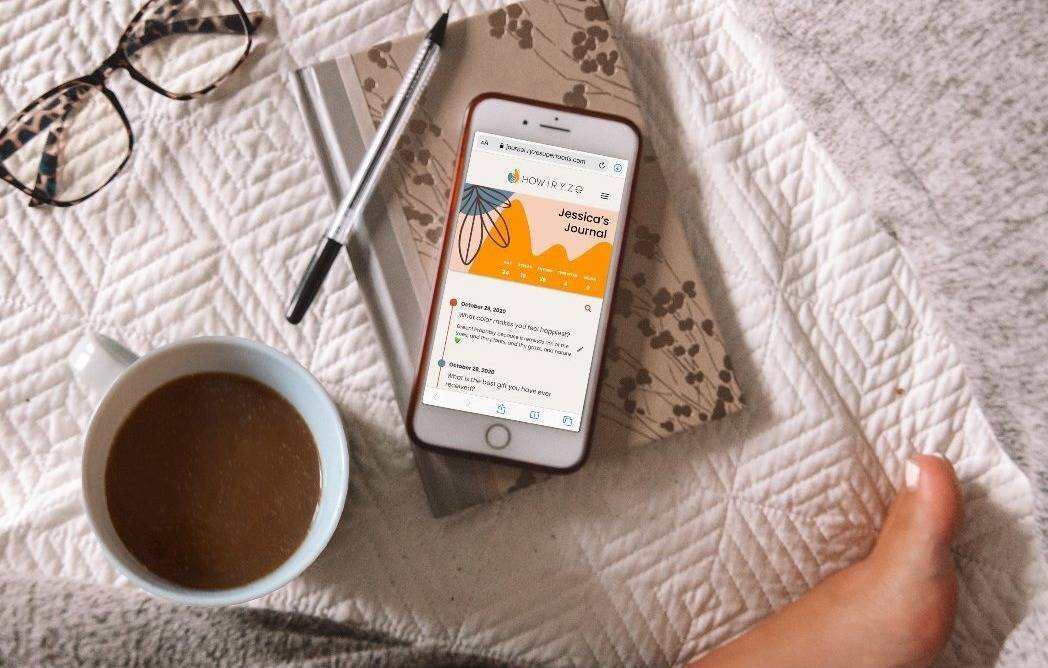 A small step each day,
towards a giant leap forward.

YOUR 2023 RESOLUTIONS...
REVEALED!
Ok, ready for a sneak peek?
Introducing the 9 small - but essential - resolutions of the RYZE UP challenge that will rejuvenate your...

Body:
💧 Hydration 🏃‍♀️ Movement 🥗 Eating
Mind:
🧠 Breathing 🌀 Mindfulness 💤 Sleep
Spirit:
🌲 Nature 🧡 Belonging ⚡️ Motivation
Designed by the RYZE founders Andrée and Rashad to make the rest of your life, the best of your life.