Wash and dry 2 apples and cut 1/2 an inch thick slices


I used a piping tip to make the hole in the middle (just use the back of a piping tip, the larger circular end. Place in the middle of the apple slice and press down).


In the second bowl, add 4 tbsp of the RYZE coffee powder, 1/2 cup unsweetened almond milk, 1/4 cup water and 1 packet of stevia. Stir until combined, put on the lid and set aside.


*Omit caffeine for the perfect kids snack!


Top with a mix of peanut butter, cinnamon and RYZE Mushroom Coffee, then finished off with sprinkles of chia seeds, hemp seeds, sliced almonds, goji berries and a dark chocolate drizzle!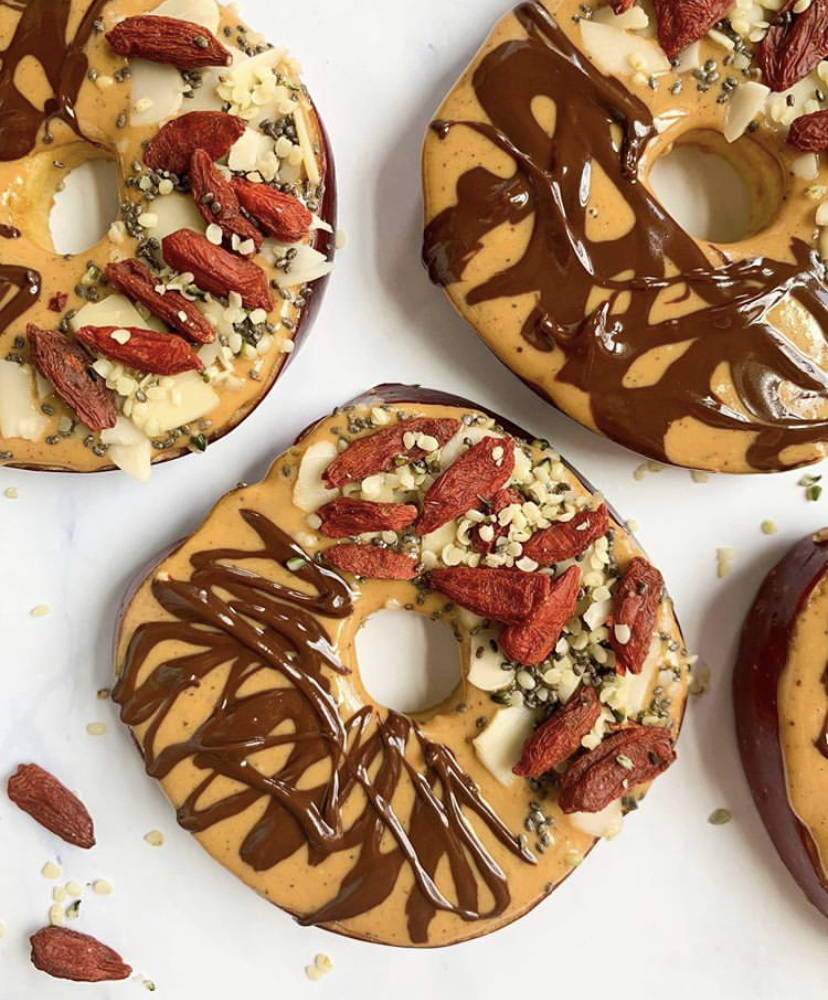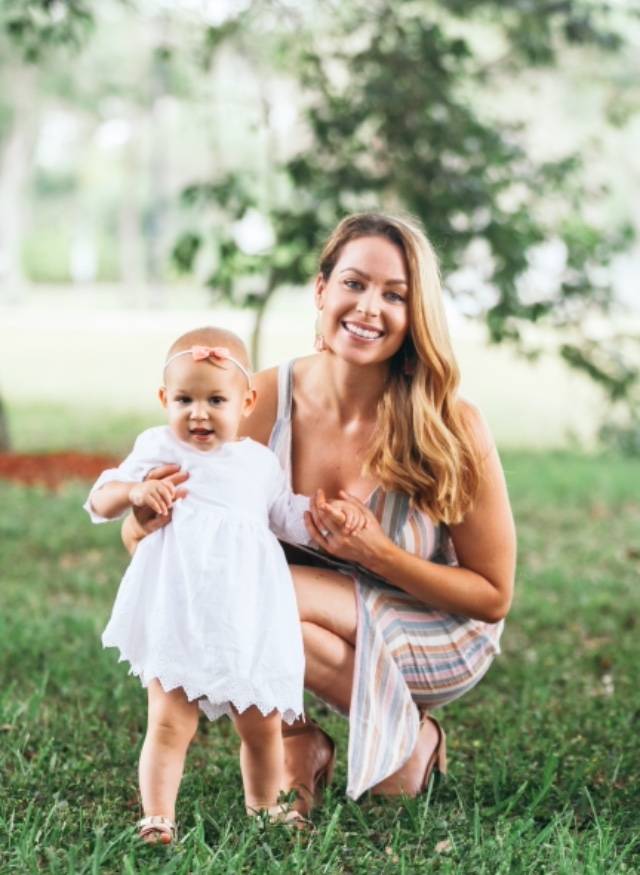 Join our online community.
"These statements have not been evaluated by the Food and Drug Administration.
This product is not intended to diagnose, treat, or prevent any disease."