Berry Cocoa-Nutty Pancakes
1/2 cup unsweetened almond milk

1 scoop collagen peptides

optional toppings: fresh blueberries, unsweetened shredded coconut, honey peanut butter, peanut butter chips
Mix all the ingredients together until it makes a thick pancake batter

Scoop them onto your griddle

Drizzle with warmed peanut butter and toppings. Enjoy!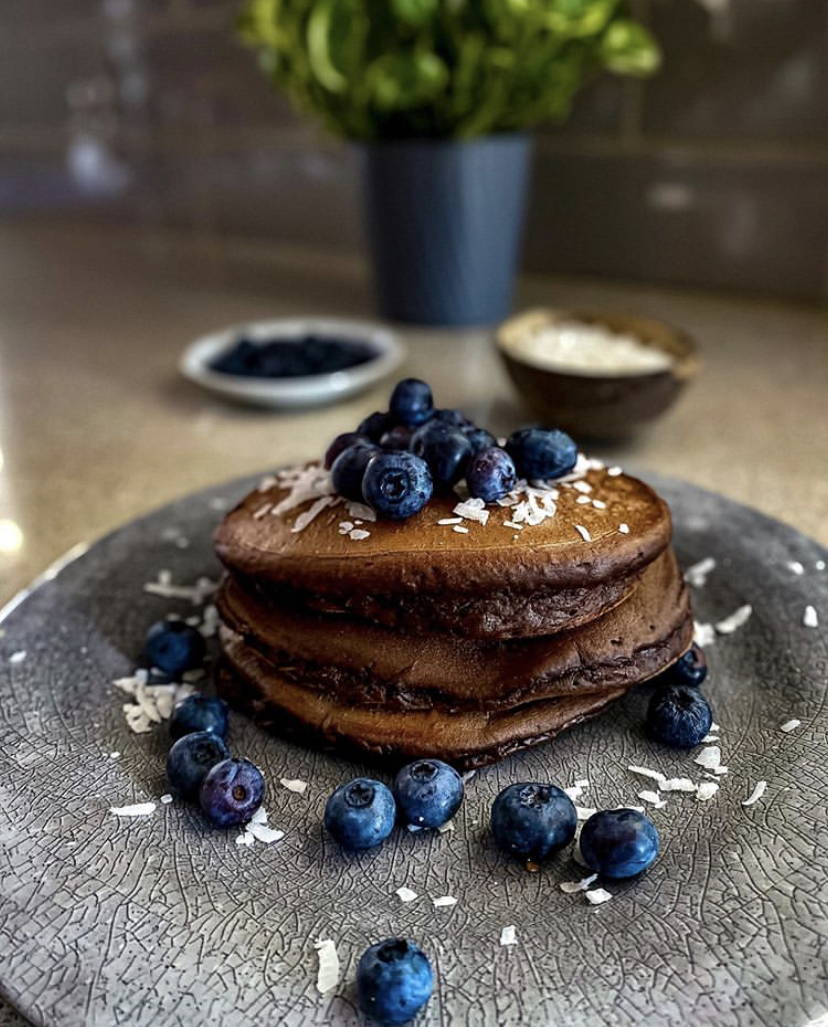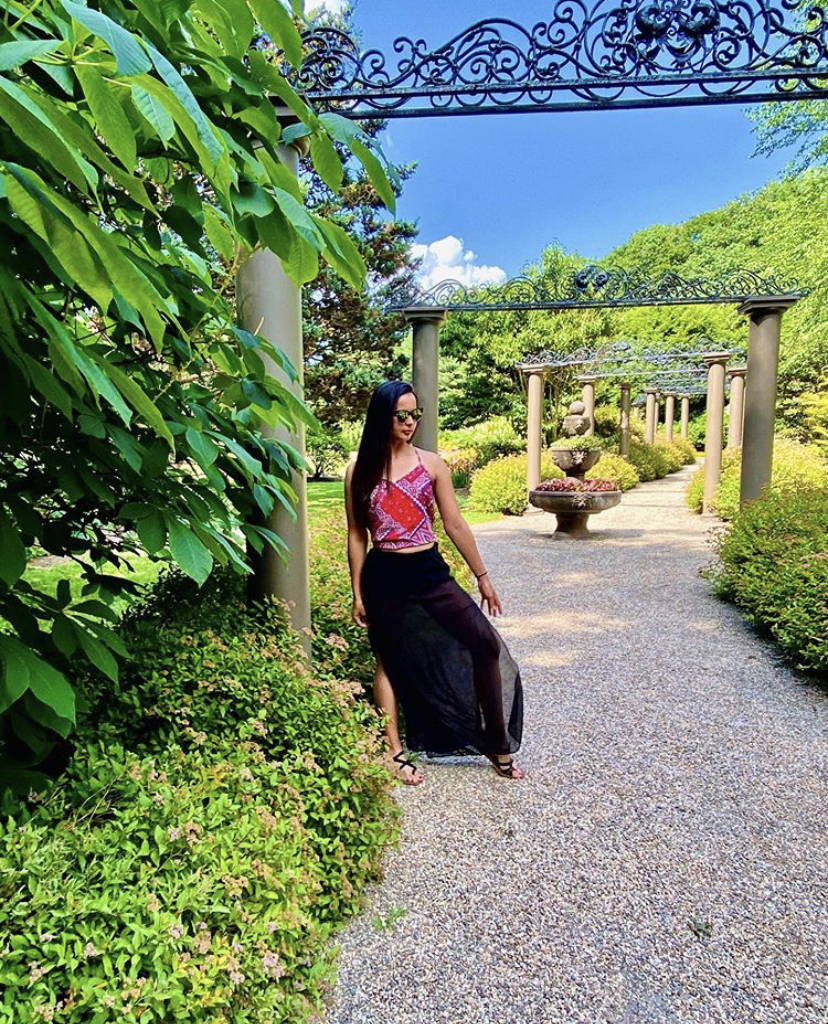 Join our online community.
"These statements have not been evaluated by the Food and Drug Administration.
This product is not intended to diagnose, treat, or prevent any disease."