Cinnamon Peanut Butter Iced Latte
1 scoop RYZE Mushroom Coffee
Blend together ½ cup almond milk, 1 scoop RYZE Mushroom Coffee, dash of maple syrup, and 1 tbsp peanut butter


Sprinkle cinnamon on top!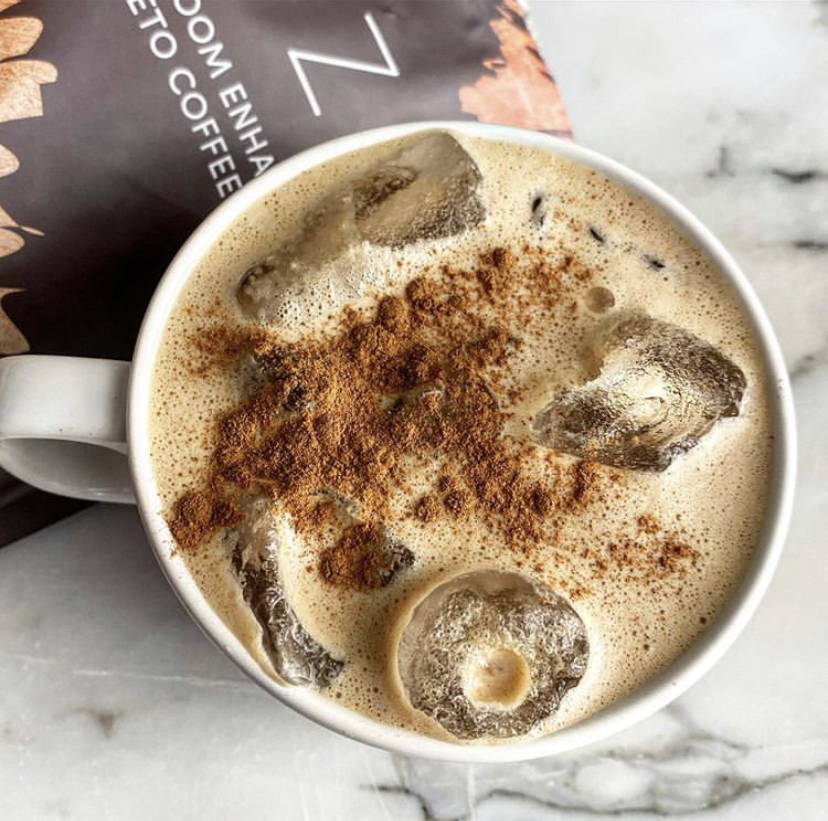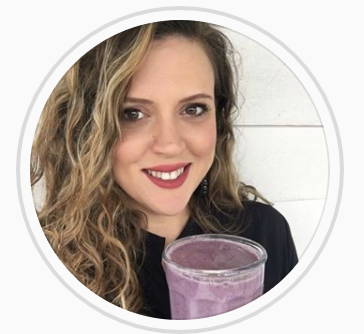 Join our online community.
"These statements have not been evaluated by the Food and Drug Administration.
This product is not intended to diagnose, treat, or prevent any disease."