DIY RYZE Peanut Butter Frappuccino
3/4 cup milk of choice (oat is great)

2 tbsp peanut butter (or other nut butter will do)

2 tbsp maple syrup or honey (or stevia)
Add all your ingredients to a high speed blender and blend until thick and creamy

Pour into a tall glass and top with chocolate chips

Drizzle with warmed peanut butter and melted chocolate. Enjoy!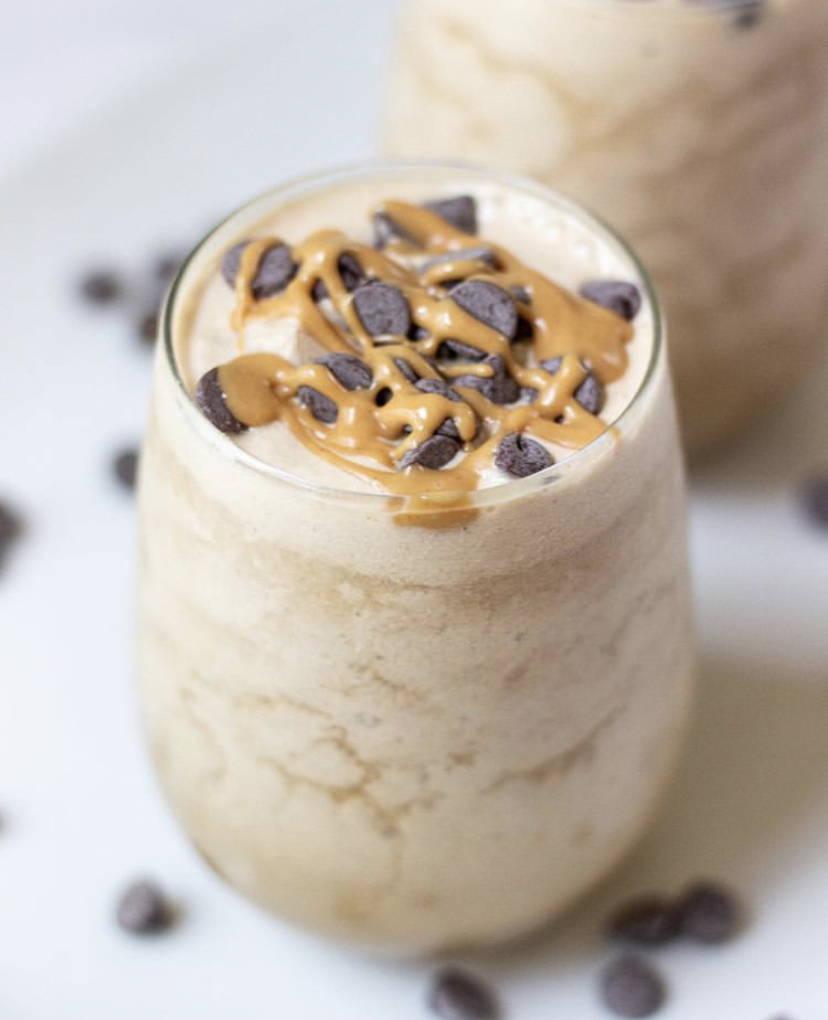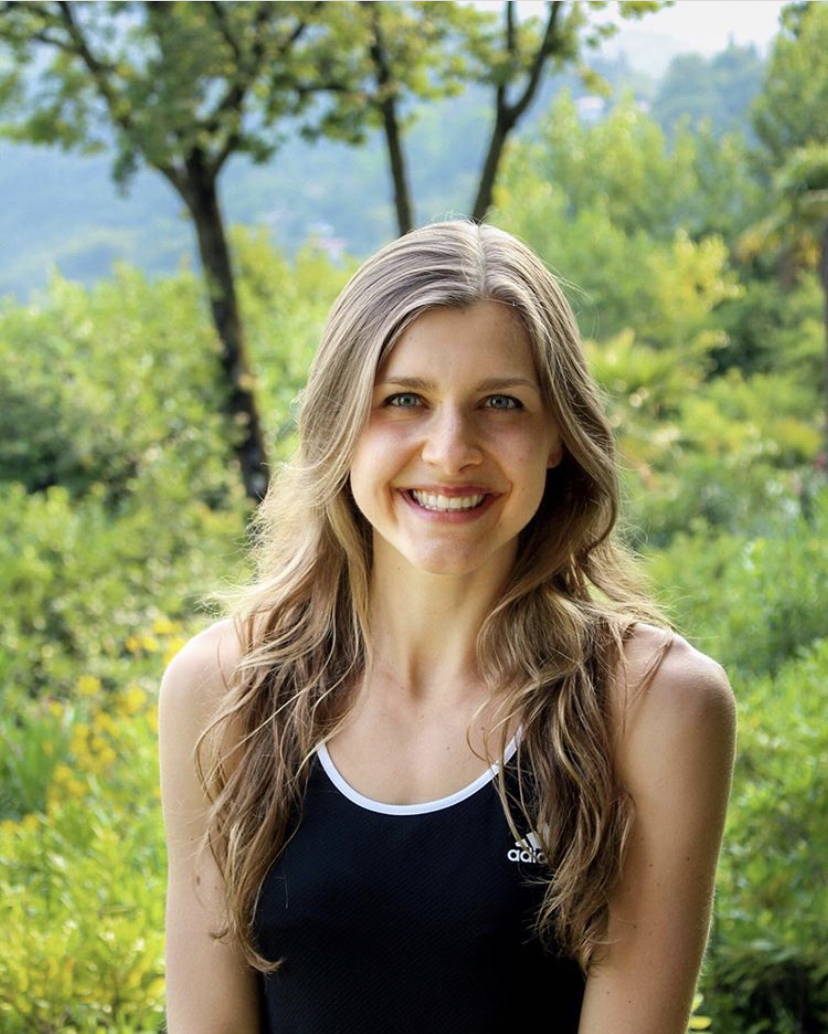 Join our online community.
"These statements have not been evaluated by the Food and Drug Administration.
This product is not intended to diagnose, treat, or prevent any disease."