Gingerbread Mushroom Coffee Overnight Oats
1 and 1/2 cups rolled oats
Mix ingredients together.

Cover and refrigerate overnight.

Spoon oats into 2 glasses.

Optional: add drizzle of molasses.

Add layer of vanilla yogurt.

Add another layer of overnight oats.

Top with gingerbread cookies and enjoy!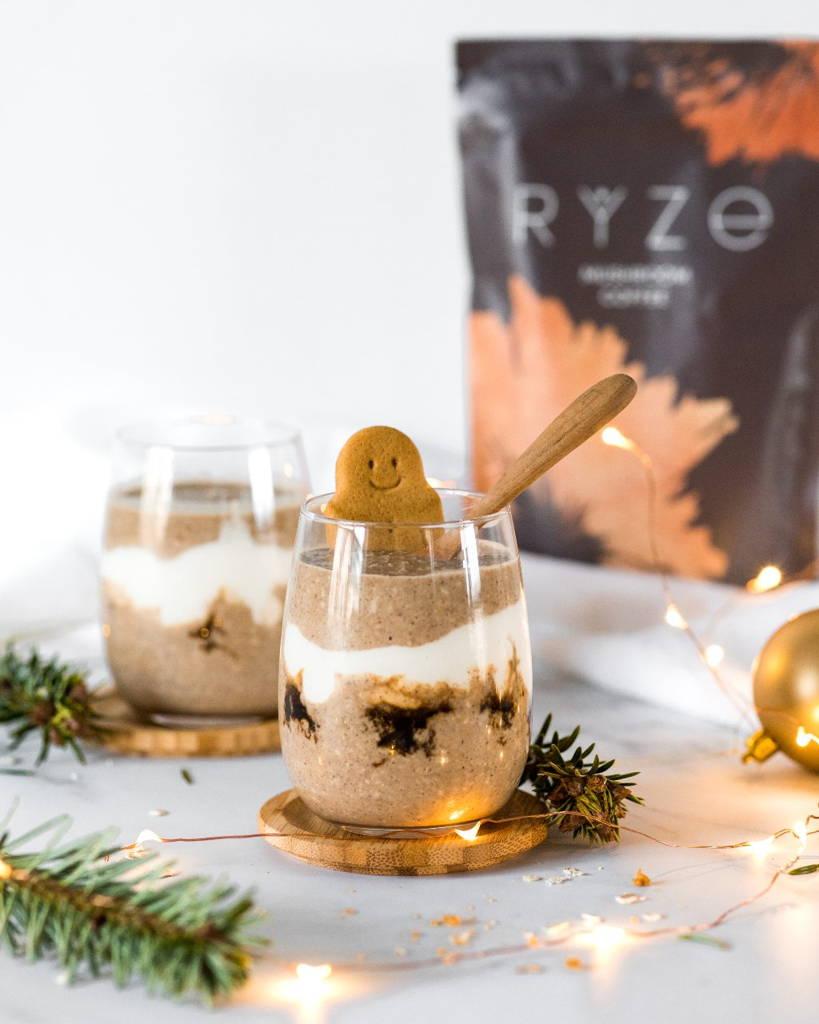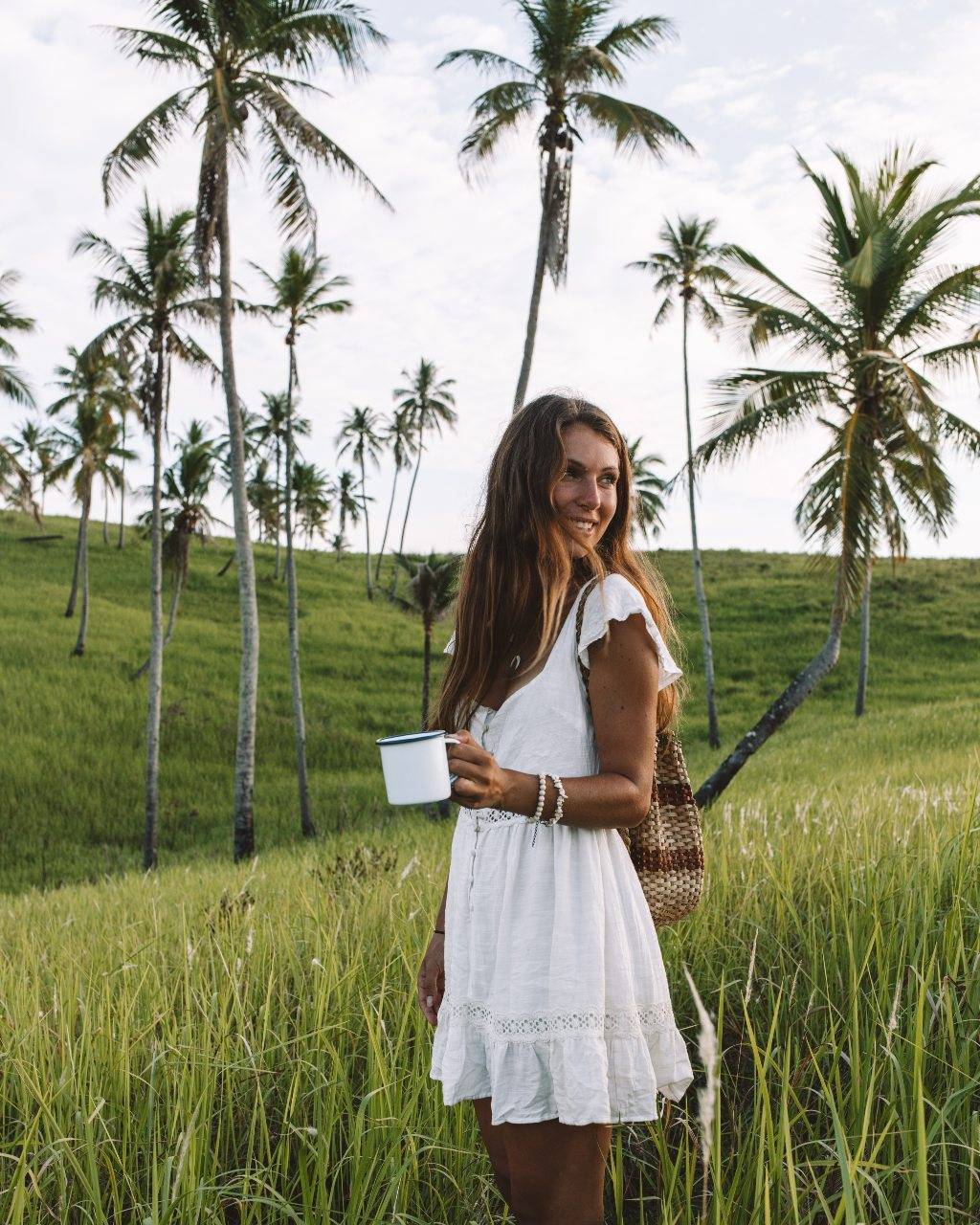 Join our online community.
"These statements have not been evaluated by the Food and Drug Administration.
This product is not intended to diagnose, treat, or prevent any disease."