Mushroom Coffee Snack Bites
1/3 cup maple syrup or honey

2 tbsp melted coconut oil
Add walnuts, rolled oats, mushroom coffee, cocoa, almond butter, maple syrup or honey, water, and melted coconut oil to a food processor

Scoop mix into muffin tin and press firmly into the pan

Top with melted chocolate

Refrigerate for 30 mins and enjoy!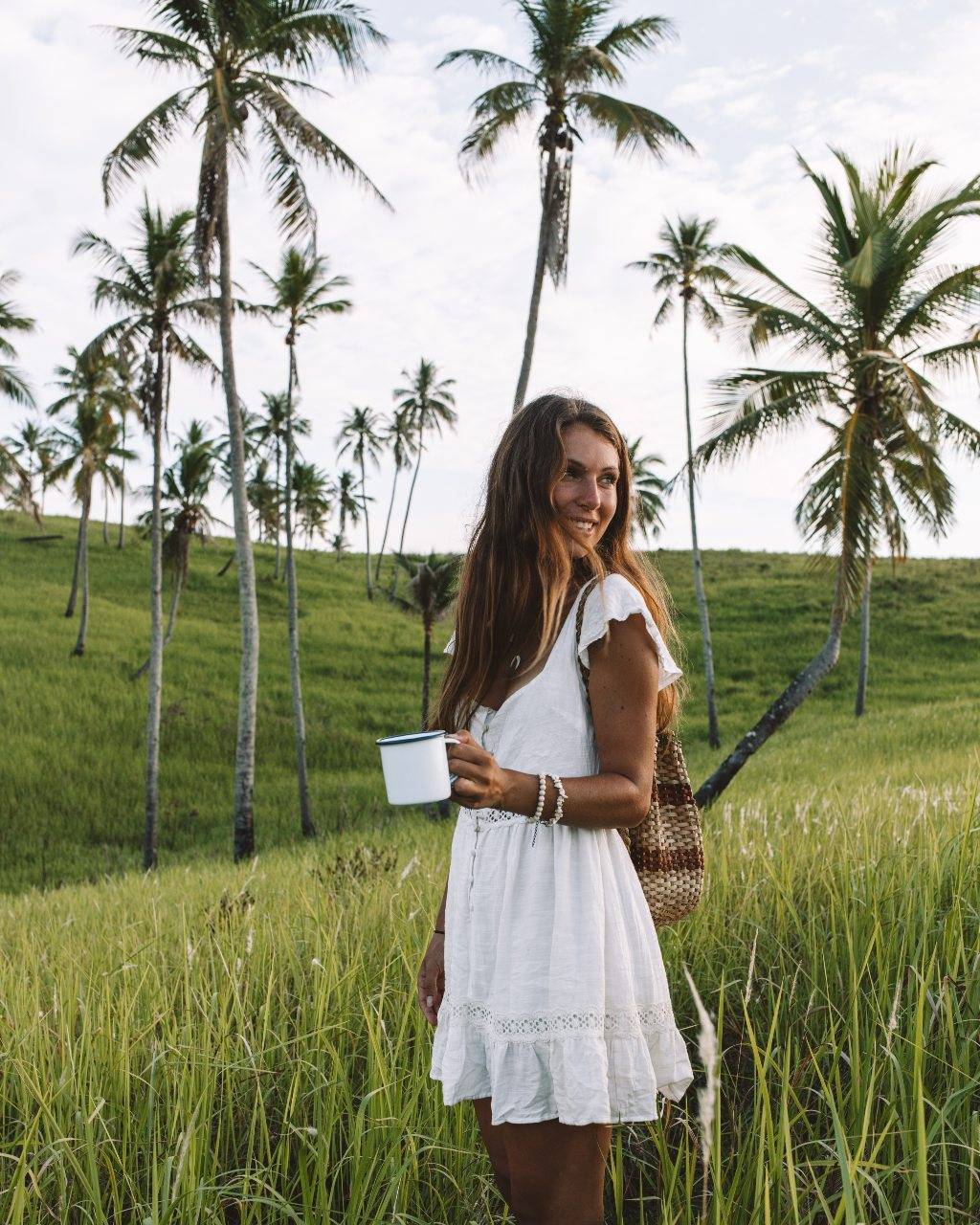 Join our online community.
"These statements have not been evaluated by the Food and Drug Administration.
This product is not intended to diagnose, treat, or prevent any disease."