1/2 cup creamy peanut butter


3 tbsp melted coconut oil
Combine wet ingredients into a bowl


Combine dry ingredients into a separate bowl


Mix dry ingredients into wet, stir well. Add in chocolate chips until combined. Scoop mix and form into balls on a parchment paper lined cookie sheet.


Allow to set in fridge or freezer.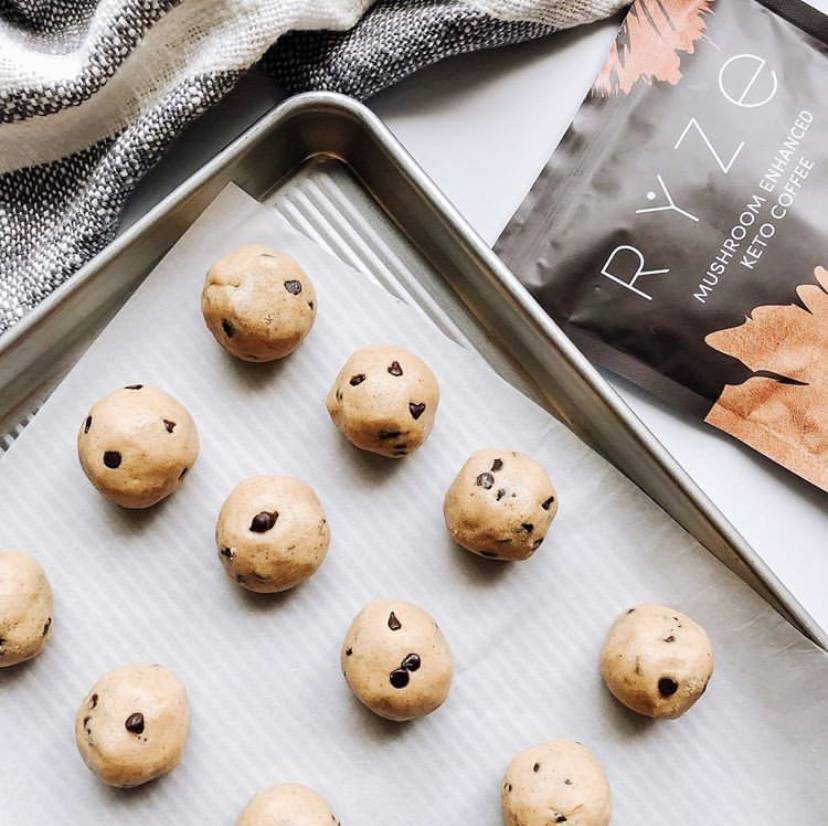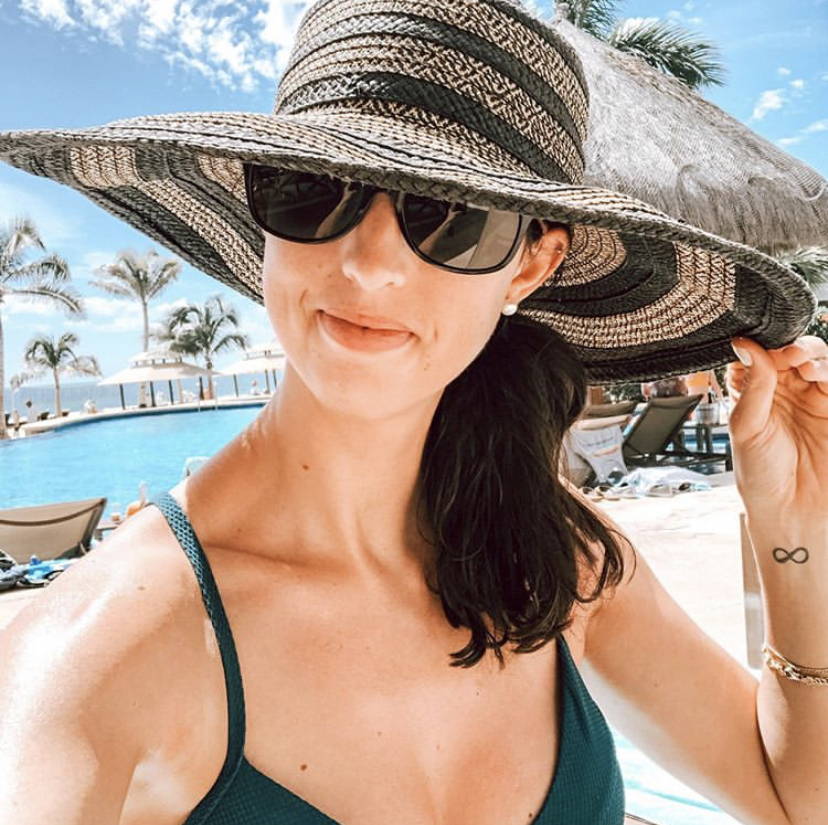 Join our online community.
"These statements have not been evaluated by the Food and Drug Administration.
This product is not intended to diagnose, treat, or prevent any disease."
Terms of Service Privacy Policy Return Policy