Optional: 1 tsp of honey and/or instant coffee
Whisk or mix with an electric mixer until whipped.

Add in option honey and/or instant coffee for extra whipped texture

Fill a glass with milk of your choice

Top with your whipped coffee, then stir and enjoy!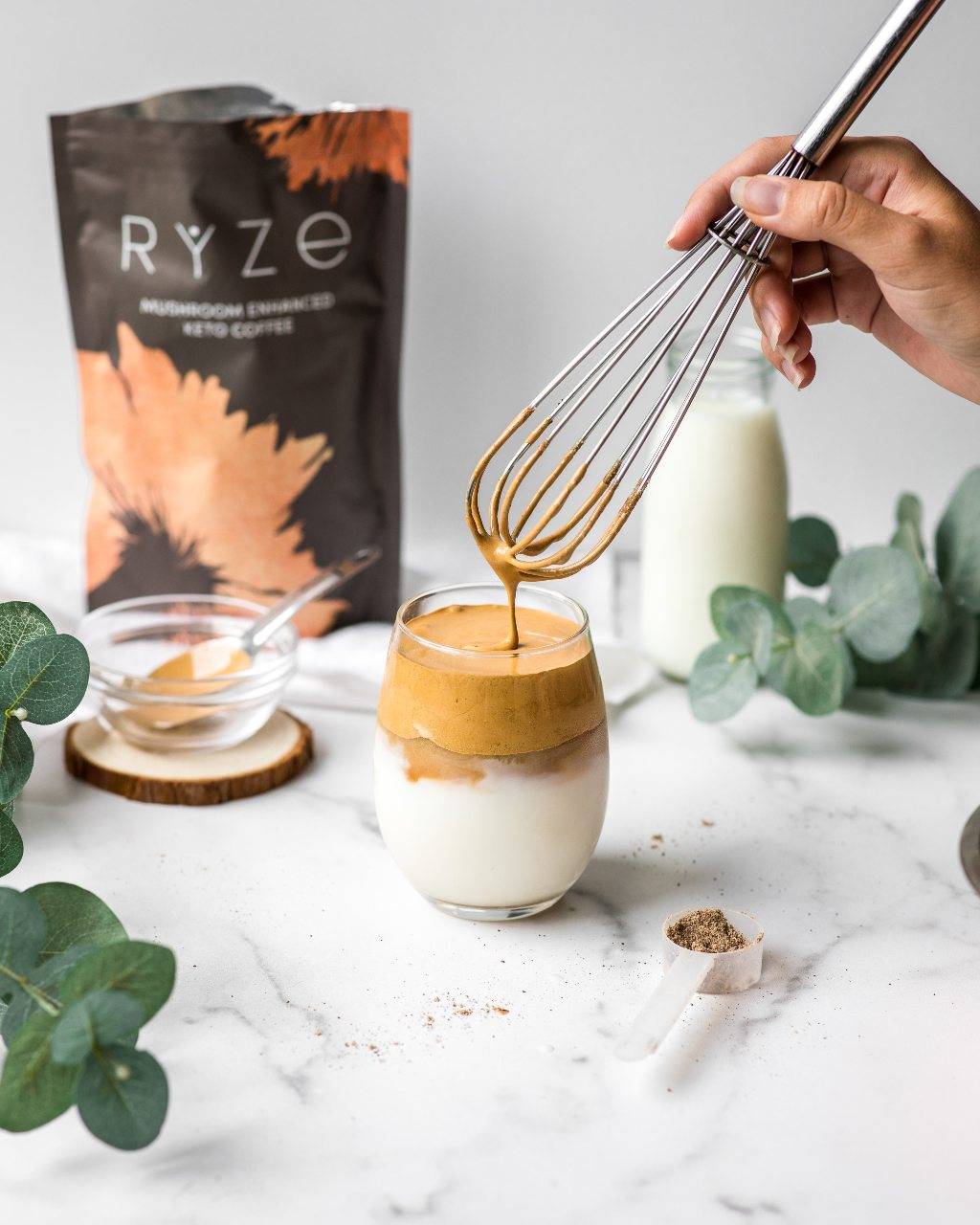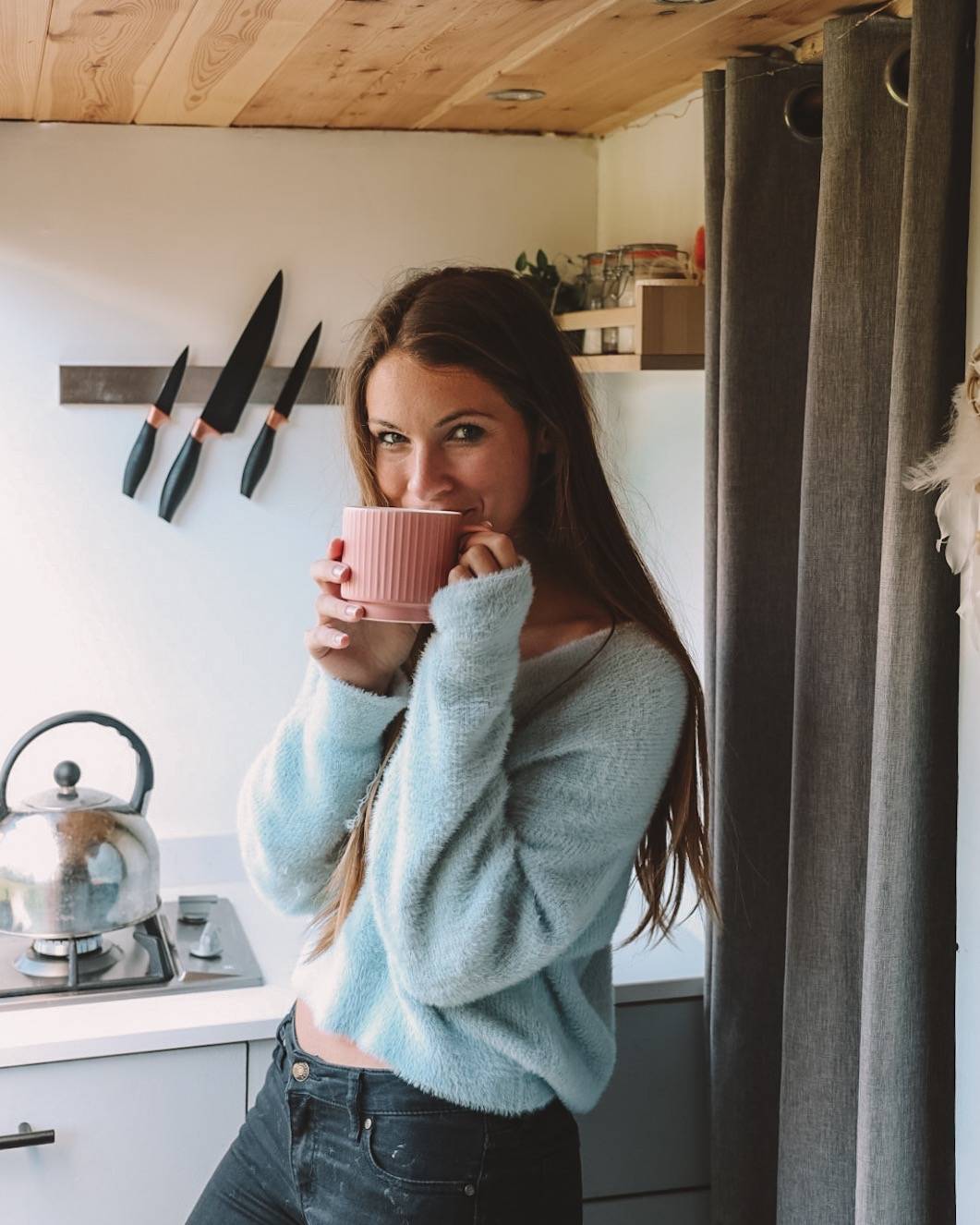 Join our online community.
"These statements have not been evaluated by the Food and Drug Administration.
This product is not intended to diagnose, treat, or prevent any disease."