1.5 cups milk (any type works)
Whisk together the coffee, sugar, and boiling hot water *you'll have to whisk for 10-15 mins unless you use a hand mixer (your arm WILL get very tired but it doubles for exercise, win win!)

Once it has thickened and gets a creamy, whipped consistency, spoon it over the top of a glass of milk and ice

Take a photo to capture the memory, mix it together, and enjoy!

*Trade Secret: if you test it out with our mushroom coffee and find it's taking forever to get that whipped texture, you can either add some more coffee & sugar to it and keep on whisking, OR adding a tiny bit of whipped cream might do it too!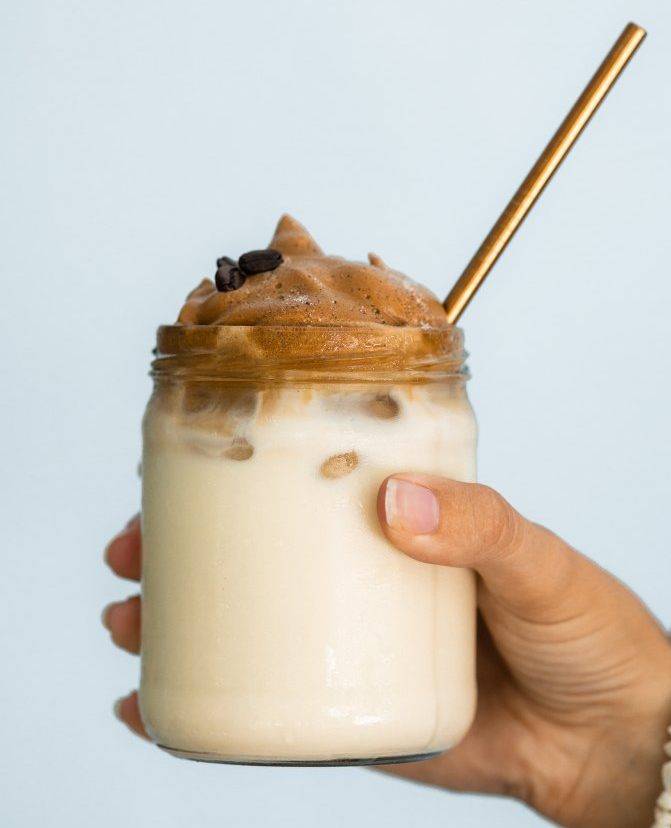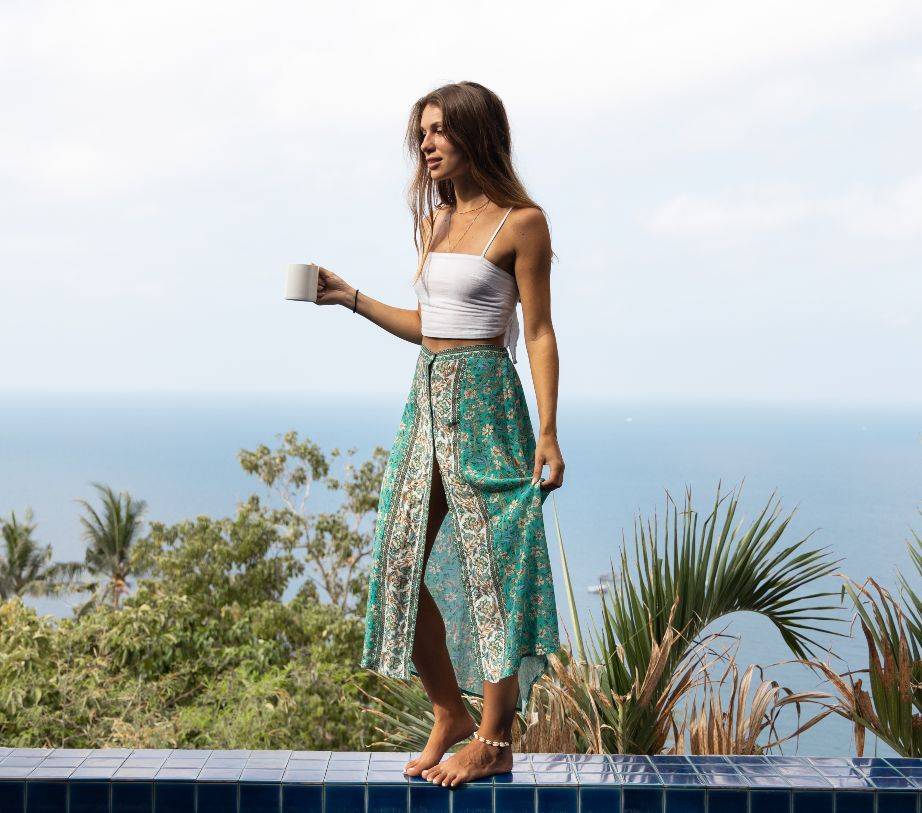 Join our online community.
"These statements have not been evaluated by the Food and Drug Administration.
This product is not intended to diagnose, treat, or prevent any disease."